ps: picture heavy post
This year, I:
Spent 2 amazing weeks in Cambodia:

Where I:
Visited the magnificent temples of Angkor:
Went round island cycling at Koh Trong: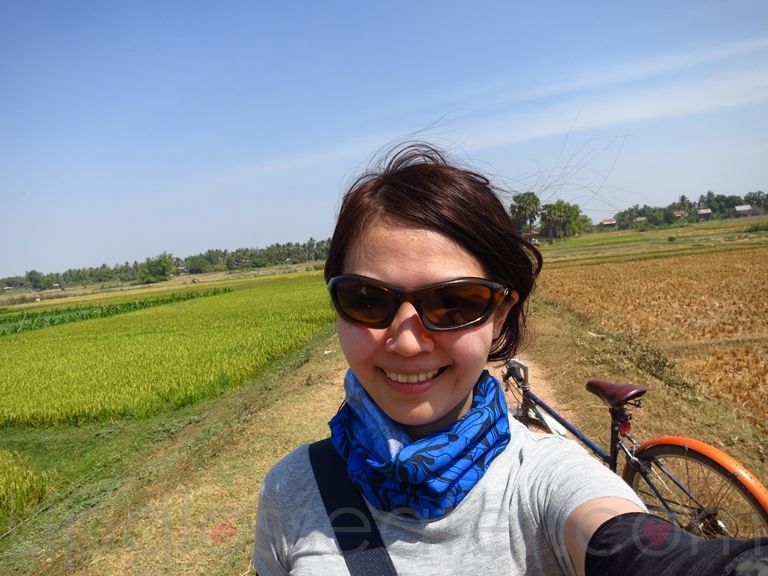 Do not, I repeat,
DO NOT
go round island cycling on a lousy bike after not riding for more than a decade! Spent the next day walking funny!
Caught a glimpse of the endangered Irrawaddy dolphins at the mighty Mekong:
Got my heart torn to shreds at Tuol Sleng: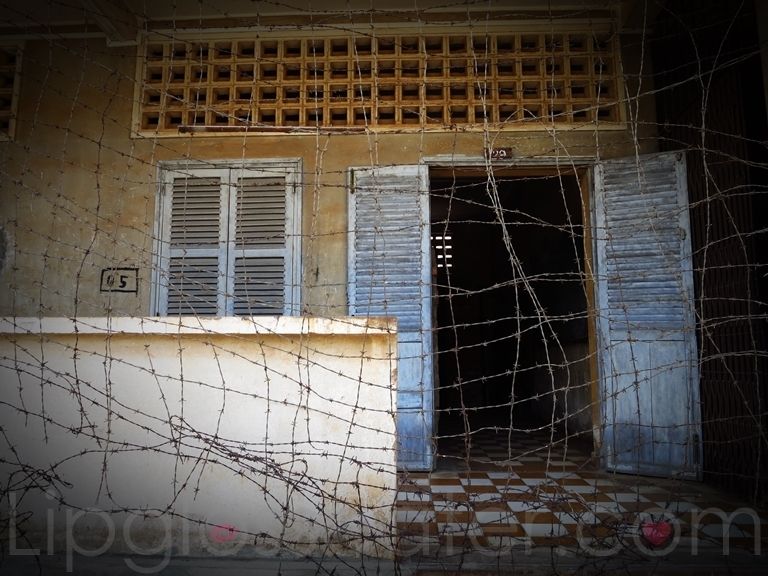 Missed zipping down the roads of Kampot on a bike:
Do not miss getting myself bloody dusty though:
This is JUST FROM MY FOREHEAD, i kid you not!
Indulged in freshly caught and steamed crabs at Kep: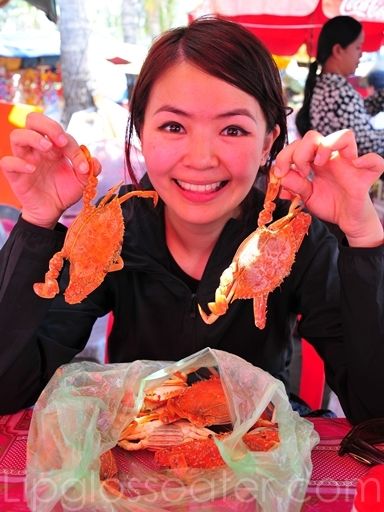 Got chased by bees at Koh Russei:
Dived in the frigid waters of Koh Kon:
And finally, relaxed at the paradise that is Koh Rong:
Come April, I visited Bandung, where I:
Breathed in the sulfurous air of Kawah Putih:
Visited the upturned boat (Tangkuban Perahu):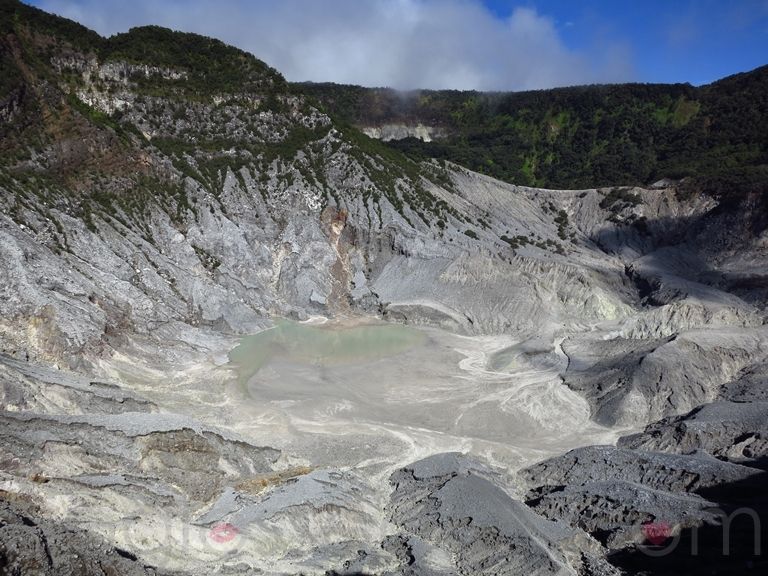 Got addicted to these spicy chicken bites from McDonalds:
Went shopping like a millionaire: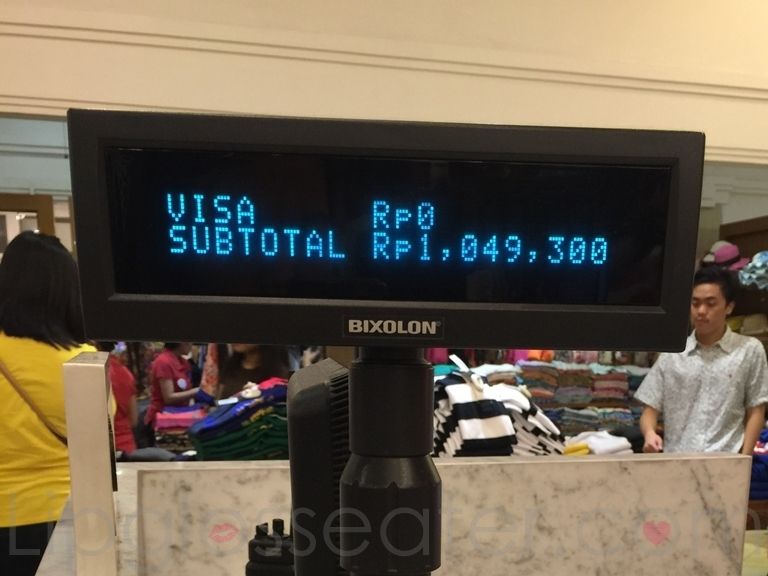 Indulged in amazing massages:
And climbed 1200 stairs to see the bottom of the rainbow falls:
In between months, I visited neighbouring Thailand thrice:
Managed to visit Songkla this time: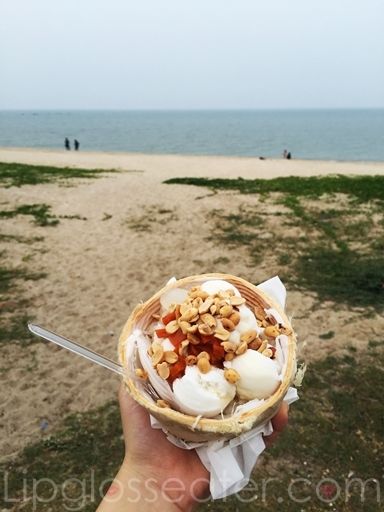 and got the WORST food poisoning this year :(
Made a trip to the City of Angels too:
Where I ate like a man queen:
And went for multiple guilt-free massage sessions:
So cheap and good - why Malaysia don't have :(
Come November, I also did a 11-day solo trip to Korea: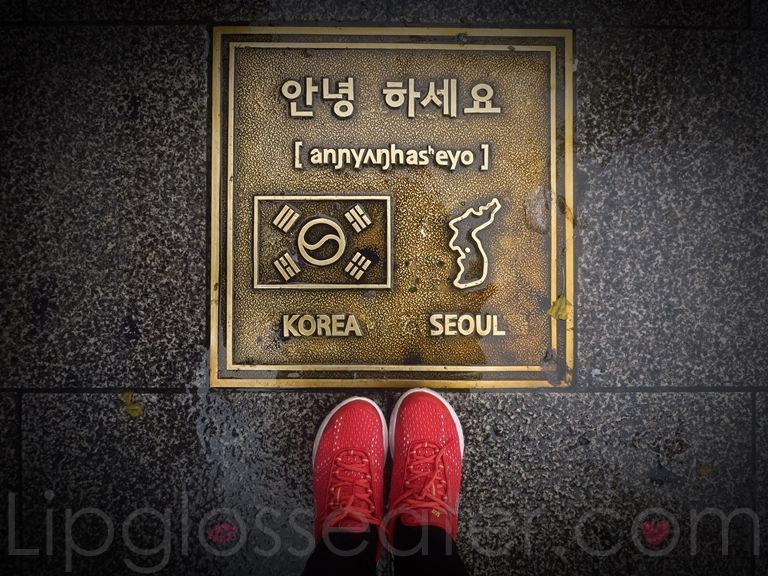 Started out in Busan:
Where I visited:
An umbrella-free Haeundae: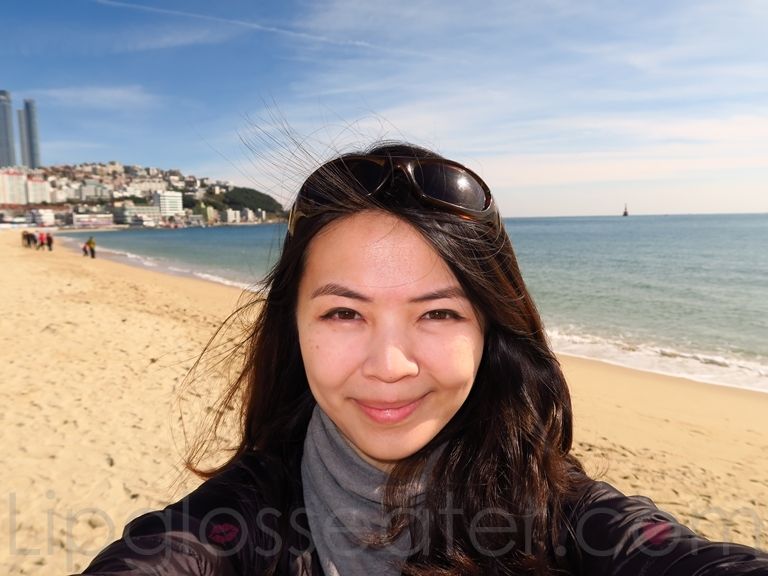 The underwhelming Haedong Yonggungsa: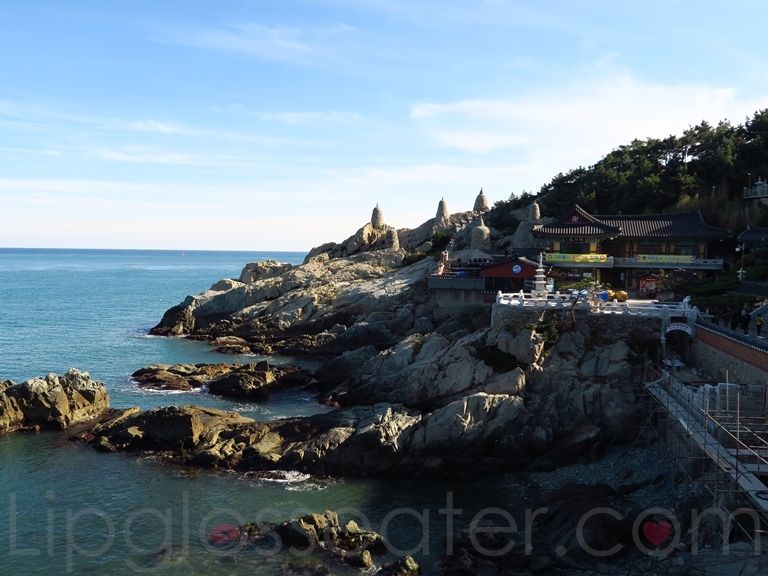 Took me two bloody hours to arrive :(
The rugged coastline of Taejongdae: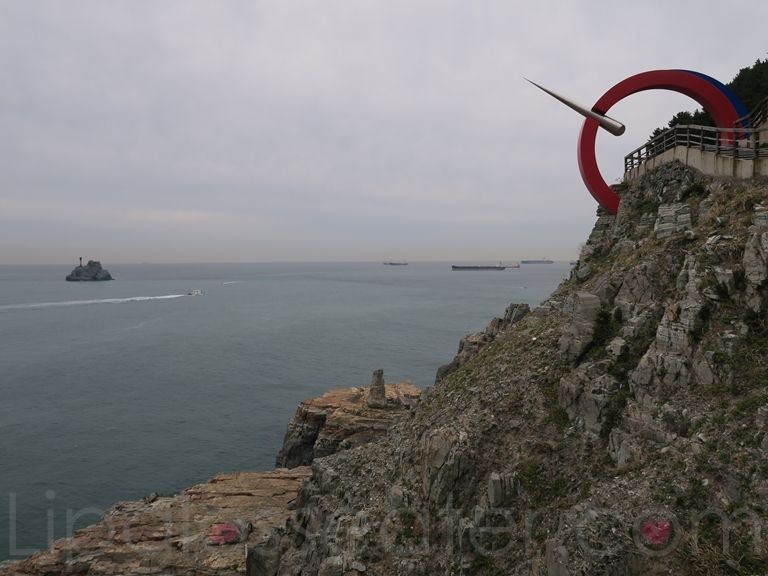 Jagalchi Market for overpriced Sashimi:
Gamcheon Village where I got lost twice: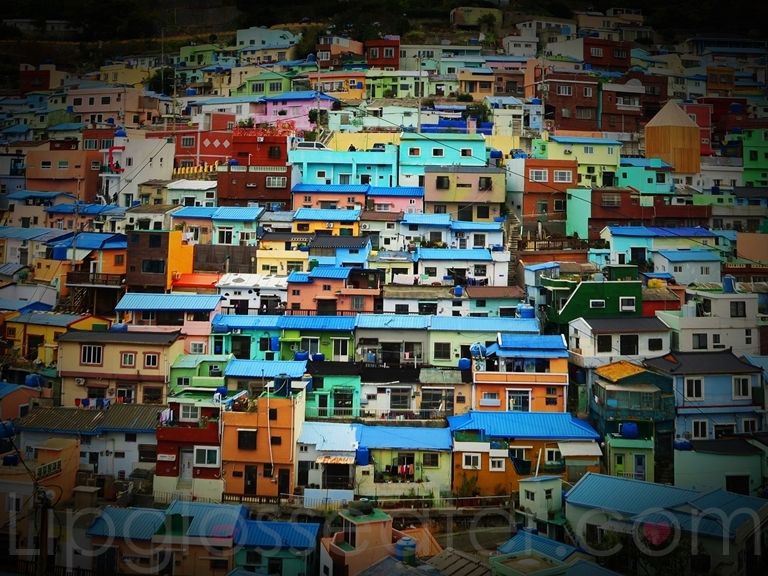 Ladies and Gentlemen, do not be cheap like me. Just pay eight bucks for a bloody map!
And the Diamond Bridge at Gwangalli Beach:
I also visited Gyeongju to see the adorable dome-shaped tombs:
and the beautiful Anapji Pond at dusk, among others: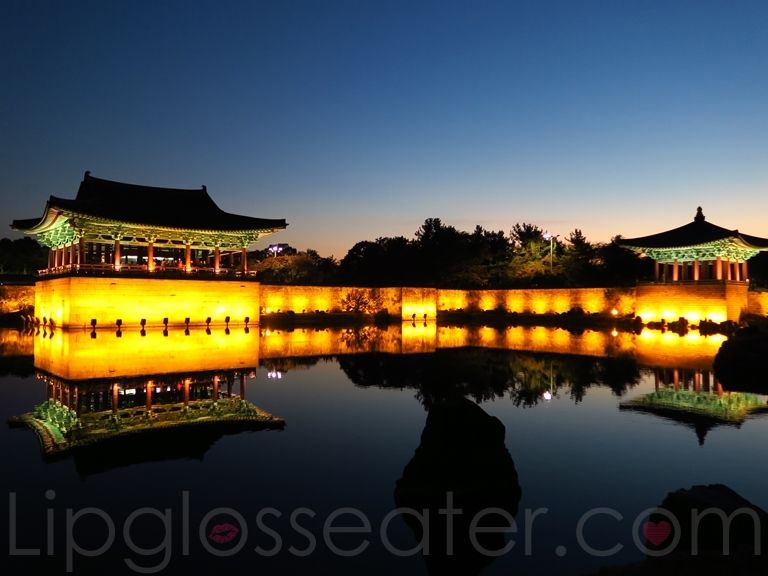 I then made my way to the magical fairyland that is Seoraksan, where I managed to catch the last of autumn: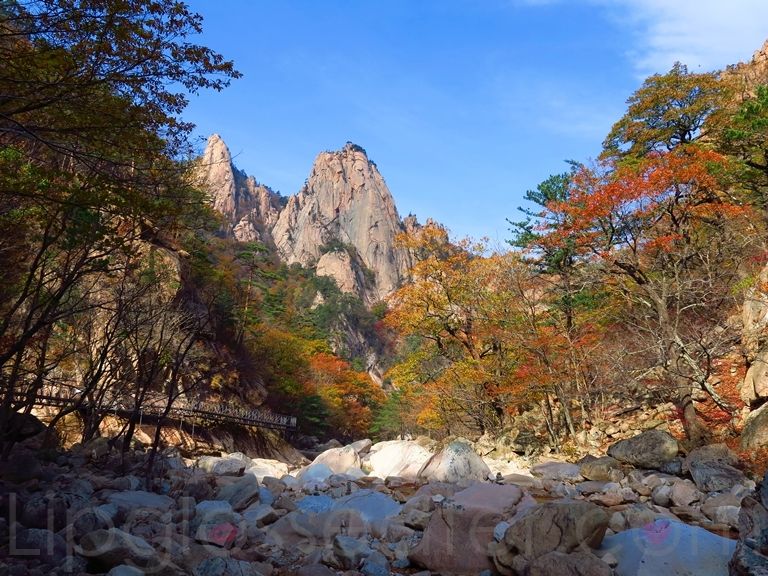 and busted my ass conquering Ulsanbawi: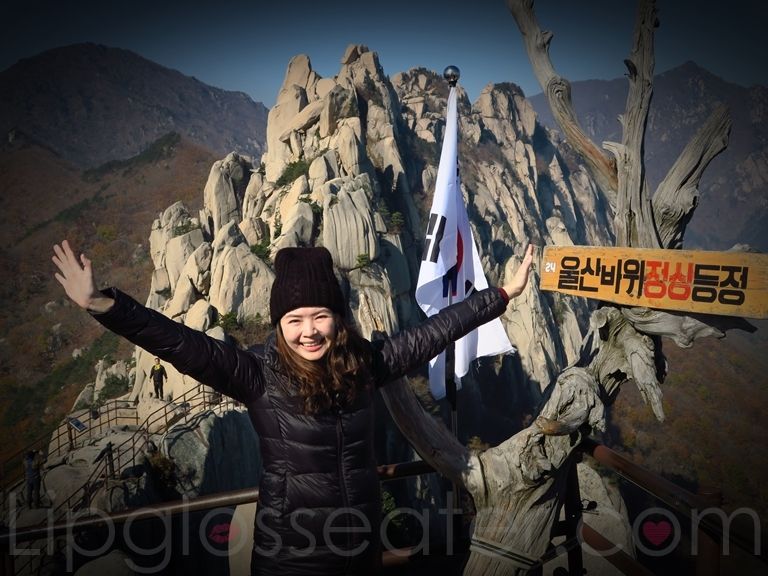 An almost-vertical 800m climb - never again!!! >.<
After which I went northeast bound, where I visited the famed Nami Island: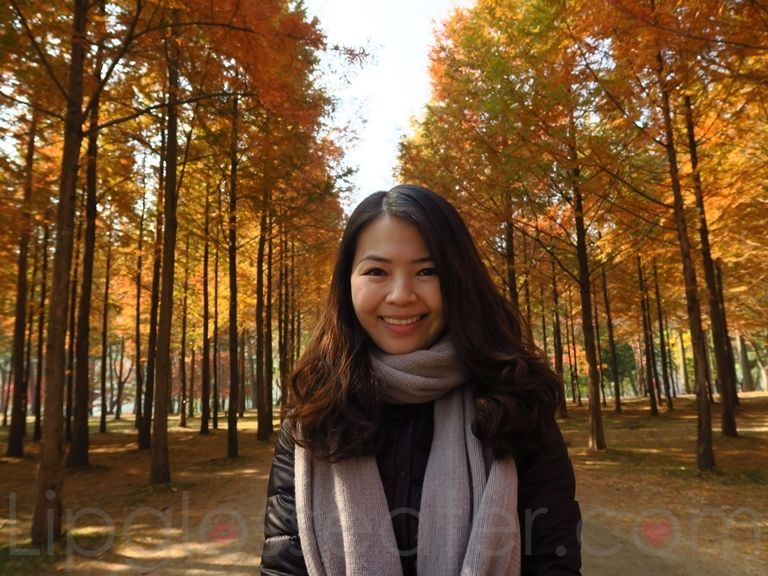 Don't you know, I'm a #selfieninja! :D
and the beautiful Secret Garden in Changdeokgung:
Highly recommended in the fall!!
I then made my way south to Naejangsan, where I immersed myself in the soul soothing colors of autumn:
It was the peak of the season, and the reds were so splendid until my camera couldn't focus (lol):
#nofilter
My trip ended in Seoul, where I spent a wallet damaging day in the streets of Myeongdong, Itaewon, Gangnam and Hongdae:
Don't ask me why I bought Japanese stuff in Korea... I have no idea either :P
Career-wise, this was a good year too - I got a promotion at work:
50 cent beers I miss you everyday!
I also chopped off my waist long hair, and gone the shortest I've went for in the past 13 years or so! :D
Never thought I'd say this, but I'm really enjoying my new length! :D
On the beauty-front, I finally found a few products that really worked for my skin. I hope I don't jinx anything by saying this but my skin is now at the best it has been for the past few years:
#nomakeup and #nofilter. Ok maybe except sunscreen *jabs you - geddit, geddit? :D*. Still thinking of zapping my freckles away though... hmm maybe I will do it this year. Or not. Argh I can't decide >.<
Personally, it has been a year of tremendous progress and growth. I'm stronger now, both physically and emotionally. I have achieved my goals for the year, and I know that I'm capable of so much more. I found the strength to forgive both myself and the person who have wronged me, and on days when I struggle with the after effects of the shitstorm that came my way, to know that it's ok to still hurt and feel angry, and to find solace in the assurance that this, too, shall pass.


Most importantly, I am happy: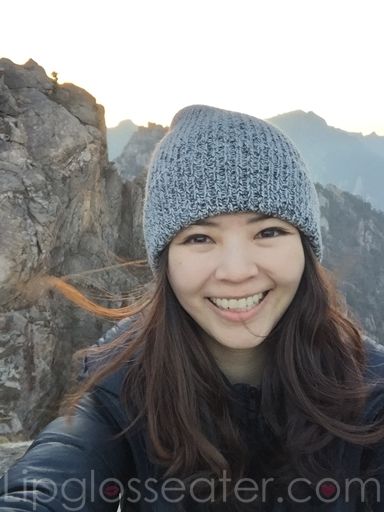 And I won't have it any other way.
Hope your 2015 has been as awesome as mine too!! Here's to an even better and brighter 2016! :)