This year features the highest of highs...
...where I realised my childhood dream of visiting the Land of the Rising Sun
... experienced snow for the first time...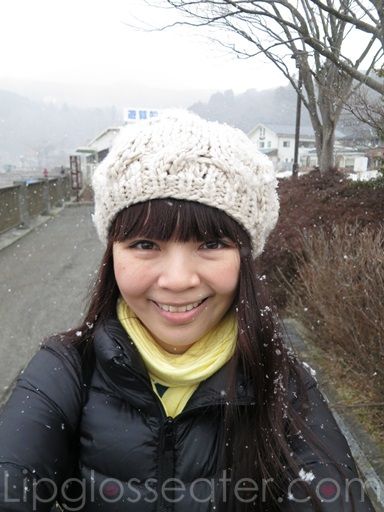 ... and managed to catch the first blooms of sakura in the city: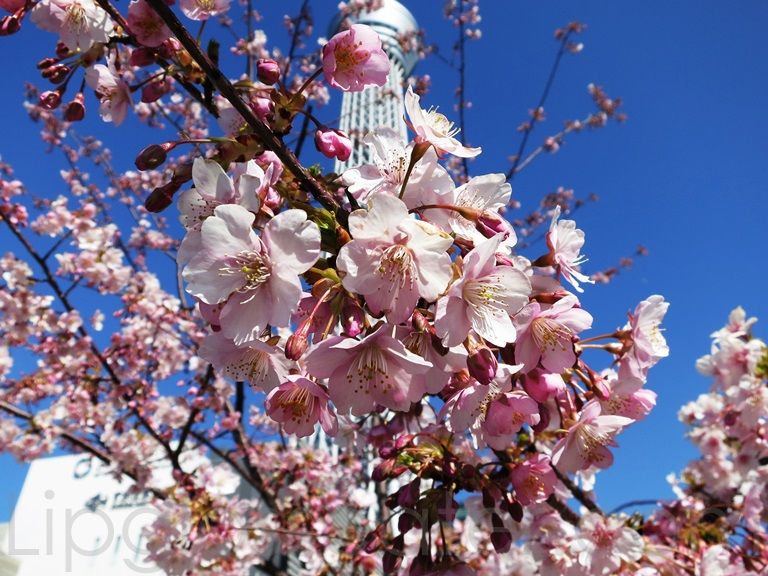 I also had the privilege of visiting the Tuna Auction at Tsukiji Market:
Waited 3 hours in the freezing cold morning for this: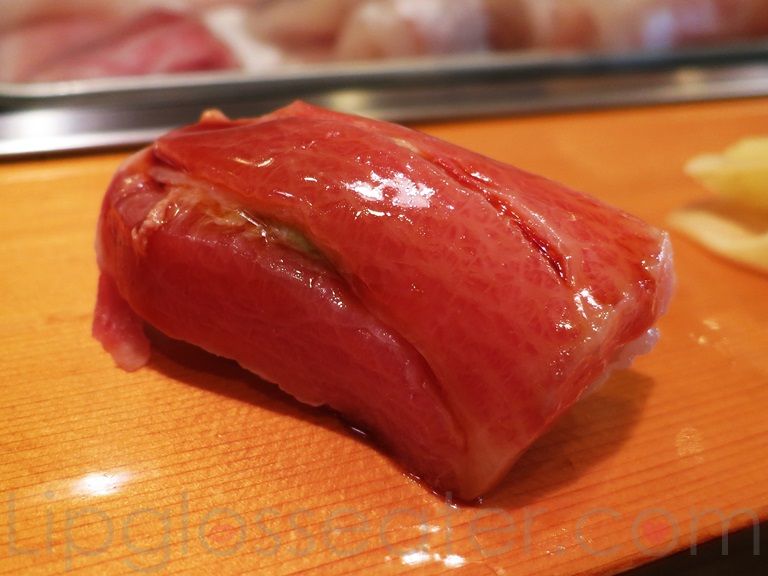 The Mother of all sashimis... OTORO!!! :O~~~~
Walked across the crazy busy Shibuya Crossing: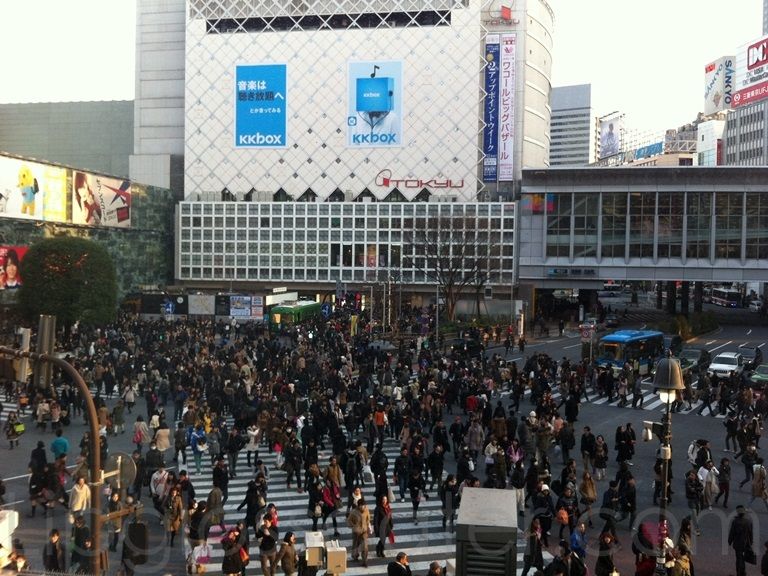 ... and crossed eating ice cream in negative degree (-7C) weather off my bucket list:
Nothing significant in the next pic other than me missing my violet brown hair... lol!
I also did two weeks of diving in the Perhentians, and saw my very first Pikachu (Thecacera pacifica):
Managed to visit the Capital and had my fill of my favourite protein: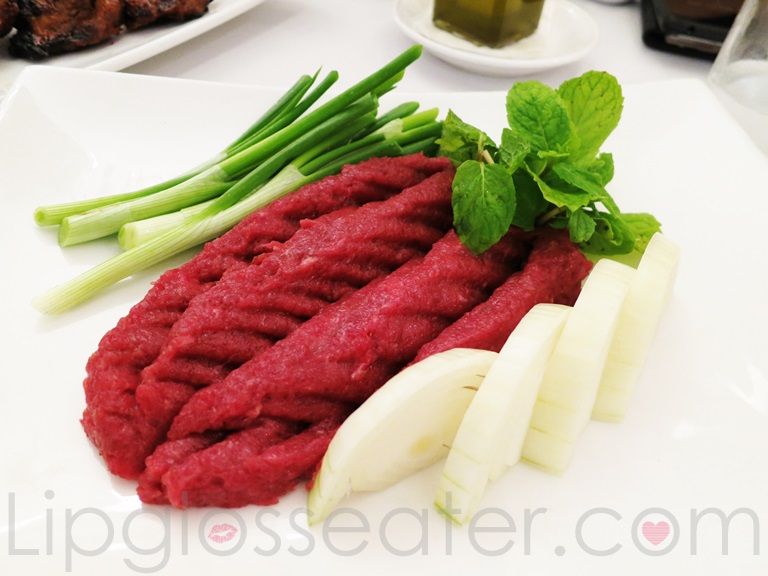 So raw... so delicious!!! :O~~~
And oh, I graduated again! :)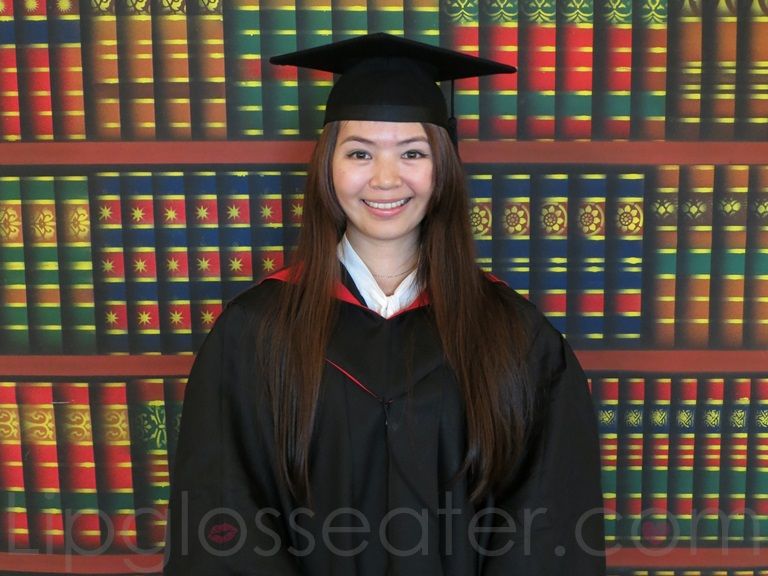 This year had me reaching the lowest of lows in my life as well. I have arrived at the point of my life where all the lousy emotional investments that I have made thus far are hounding my door demanding for payment with compounded interest. I became accustomed to a pain so searing that I'm utterly convinced that I will never experience unadulterated, genuine joy ever again. So much pain, so much anger, so many burning questions unanswered.
What wouldn't I give to have this soul-withering emptiness taken away from me.
The upside to this whole ordeal? After being through hell and back, there is no more fear. You also realise how little you have to live for, and how little you can actually live for. Things that used to matter the world to you seemed almost frivolous now. It is time to get rid of all excess baggage and cut lose the snares that are holding you back.
So when you're on your knees and answers seem so far away
You're not alone, stop holding on and just be held
Your world's not falling apart, its falling into place
Im on the throne, stop holding on and just be held
Just be held, just be held
And I will be held. Because thats all I have left to hold on to.
Happy New Year everyone! :)