Warning: picture heavy post! :D
At a Glance:
Price:
RM32.90 (approx. US$10). Refills cost RM25.90 (approx. US$8.48) for 48 sheets and the travel pack (of 10 sheets) cost RM6.90 (approx. US$2.12).
Amount:
48 sheets
Made in:
Japan
Likes:
Takes off all makeup (except waterproof mascara) easily and quickly, doesn't leave an oily residue, affordable, easily available, awesome travel pack that's perfect for touch-ups on the go!
Gripes:
Takes a little longer to remove waterproof mascara (but then again, you SHOULDN'T remove mascara with a wipe! :D)
Repurchase:
Yes! :)
Product Description:
Instantly removes all traces of makeup, even waterproof mascara!
Enjoy the convenience of quick and easy makeup removal anytime, anywhere with Biore Cleansing Oil - In Cotton Wipes. Every sheet contains a light and smooth cleansing oil that effectively removes all traces of makeup that accumulate in pores without excessive rubbing. Skin feels fresh, soft and smooth!

Thoroughly cleanses without leaving any trace of makeup
Cleansing oil does not remain on skin so there is no greasy, sticky feeling after use.
Made from 100% natural fiber for a pleasantly soft touch on skin.
Contains moisturising agent that makes skin feel soft, smooth and supple, not tight.
Ingredients: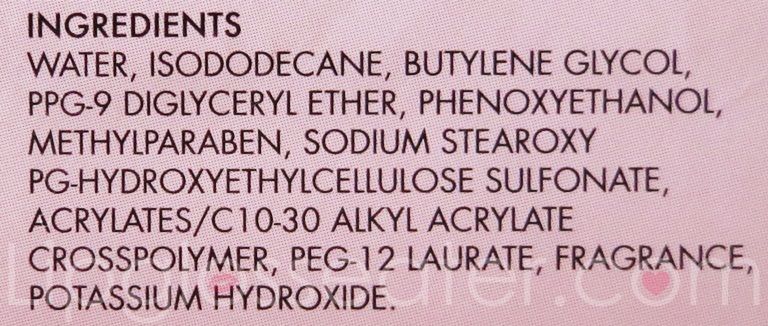 Instructions:
Texture and Scent:
This makeup remover sheet is rather thick (but still quite soft), so it feels quite nice against the skin! :) Despite being "cleansing oil-based", it doesn't leave an oily film on the skin after using it, which is really nice! I also like how it doesn't ball up into a gadzillion cotton bits after wiping around: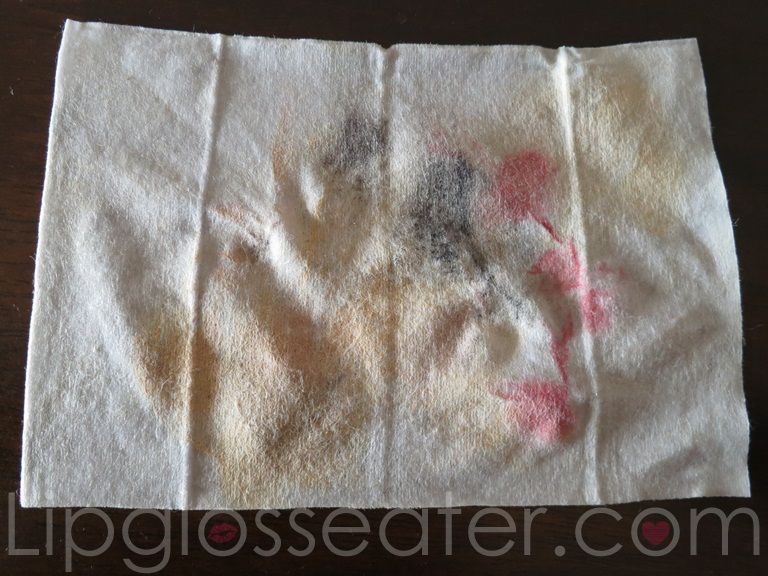 This has a rather strong floral scent to it, and it tastes pretty funky - I would definitely recommend washing your face and lips thoroughly after using this product! Haha! :D
Packaging: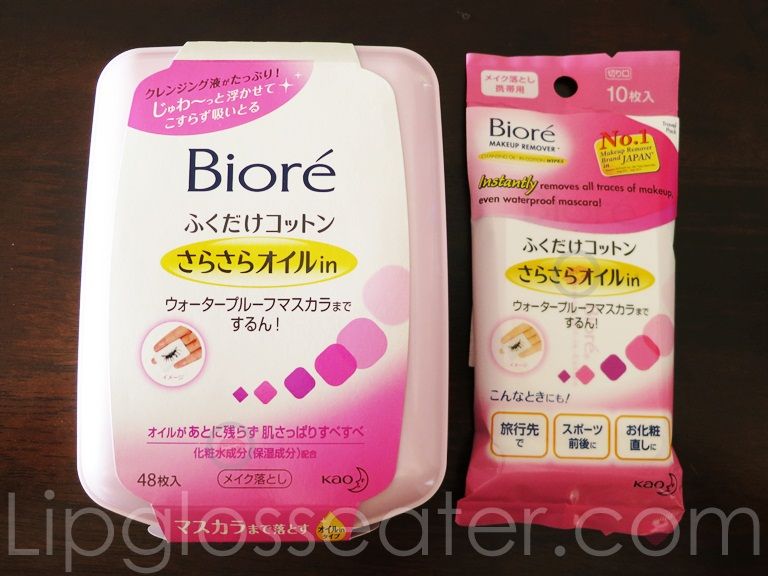 This makeup remove wipe comes in two forms - in a refillable plastic box of 48 sheets and a travel pack of 10 sheets.
Let's start with the plastic box! This is how it looks brand new and unopened:
And after you peel off the packaging, this is how it looks like:
The plastic box feels really sturdy and well made, which I really like. And it's
PINK
! Haha! :D The plastic lid lifts easily although it shuts close snugly. I've elected to keep my wipes sealed in the foil pack to maximize its shelf-life so I don't know how effective it is at keeping the wipes from drying out!
Refill packs come in a plastic / foil pack: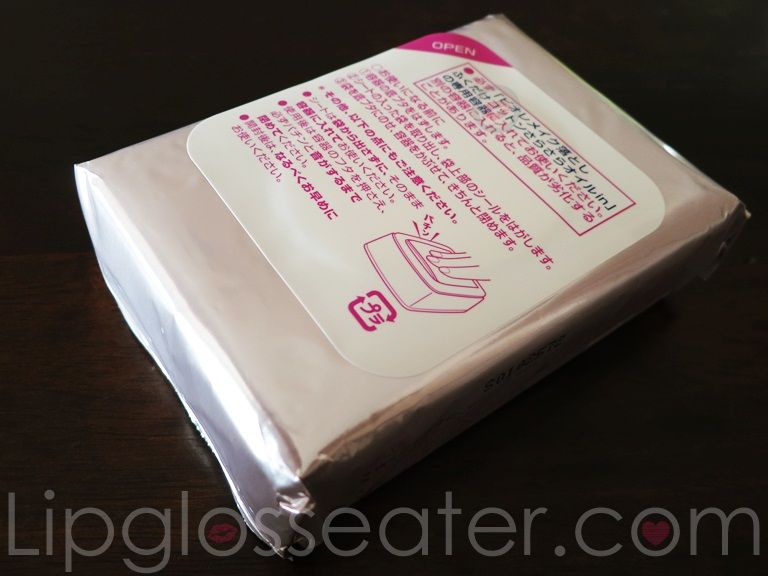 Which you peel off the cover: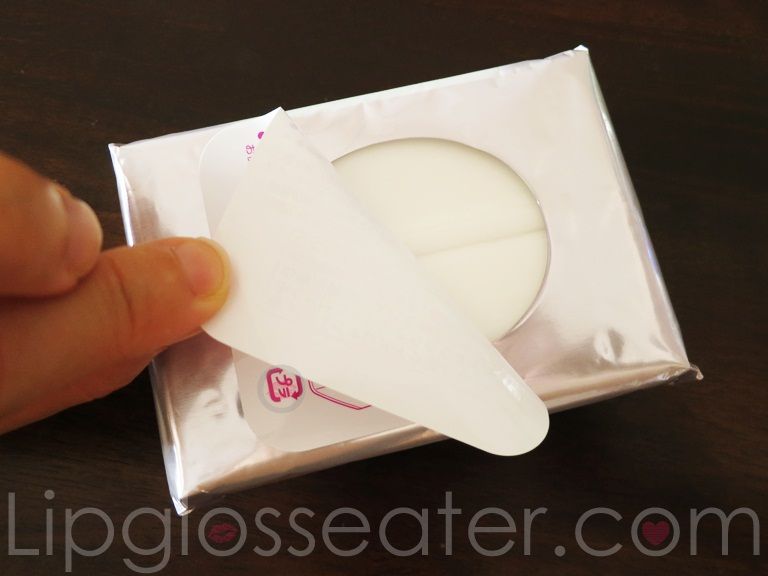 And pop it back into the box like so: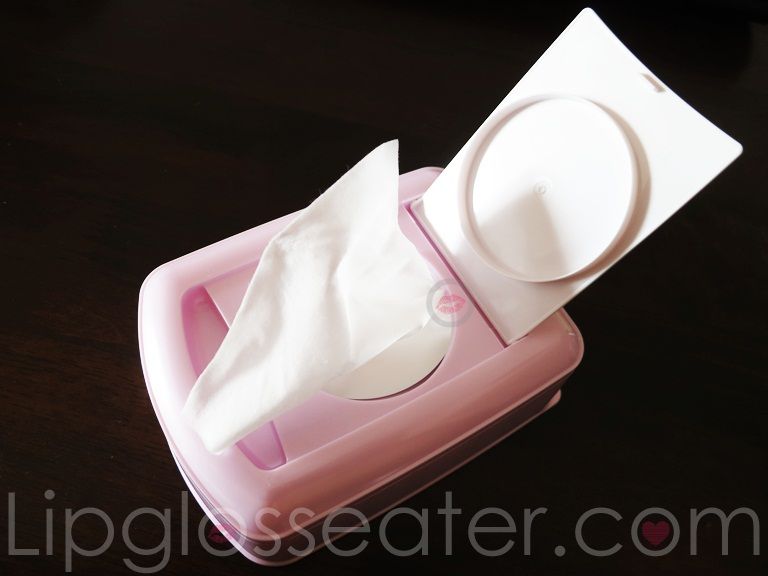 Tada - wipes at your convenience! Lol! :D For true convenience, I would highly recommend purchasing the travel pack:
It comes in a plastic / foil pack (much like a wet tissue packet) that fits in your handbag nicely: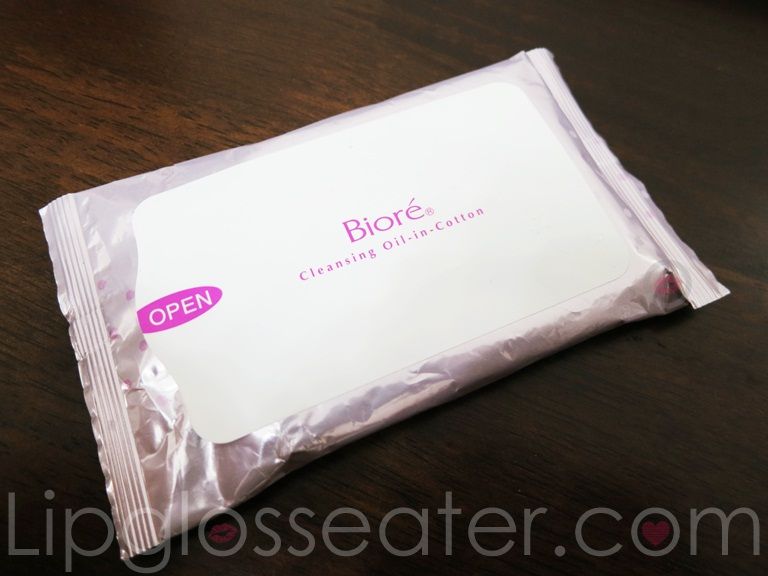 Lift the seal and tada, mascara-run saviour! :D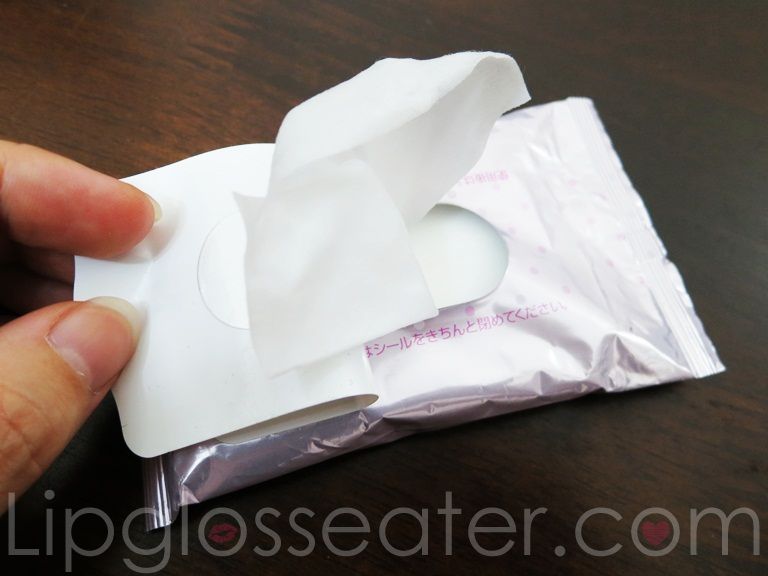 Time Test:
As mentioned above, I keep my box of wipes sealed in its foil pack, so I don't know how long it will remain effective otherwise. As for the travel pack, I've had a pack opened for almost 6 months, and it's still pretty moist! :D
Price & Availability:
The full sized, refillable box cost RM32.90 (approx. US$10) each. Refills cost RM25.90 (approx. US$8.48) for 48 sheets and the travel pack (of 10 sheets) cost RM6.90 (approx. US$2.12). This is available at Watsons, Guardian, Caring and some supermarkets! :D
My $0.02:
This entry took me yonks to write... I never had the right photographs to showcase how much I love these wonderful wipes until now!! Haha! :D Ok, after the super long intro above and bombing your bandwidth with so many pictures, I'll do less talking and go straight to the point:
THESE ARE AWESOME! :D
Pictures to prove - let's start with my makeup plastered face: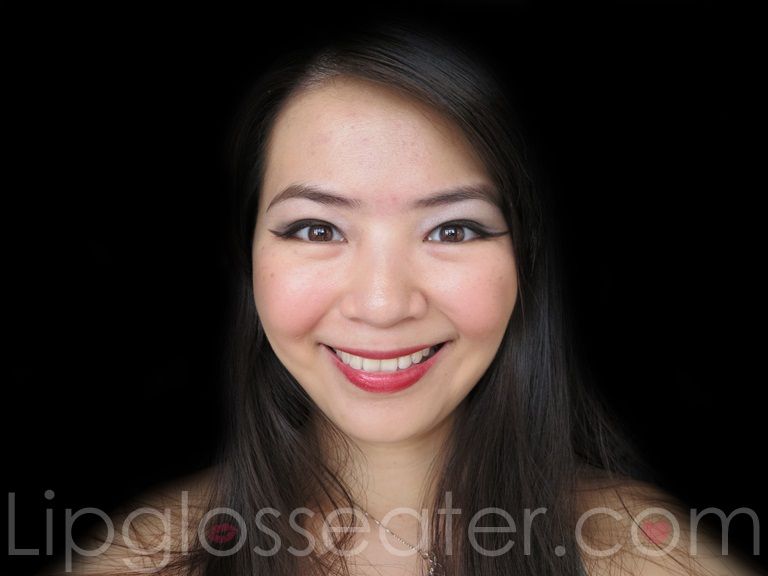 Foundation:
L'Occitane Sublime Beauty Cream in Light
Powder:
Pond's Magic Powder
Cheeks:
NARS Torrid
Brows:
Daiso Auto Brow Pencil
Eyeshadow(s):
MAC Smoke and Diamonds, MAC Charred, MAC Unbasic White
Eyeliner:
Revlon ColorStay Eyeliner in Black Brown
Mascara:
Maybelline the Rocket Volum' Express Mascara
Lips:
MAC Kiss Manish
! :)
And here's a side by side comparison after using the wipes on one side of my face: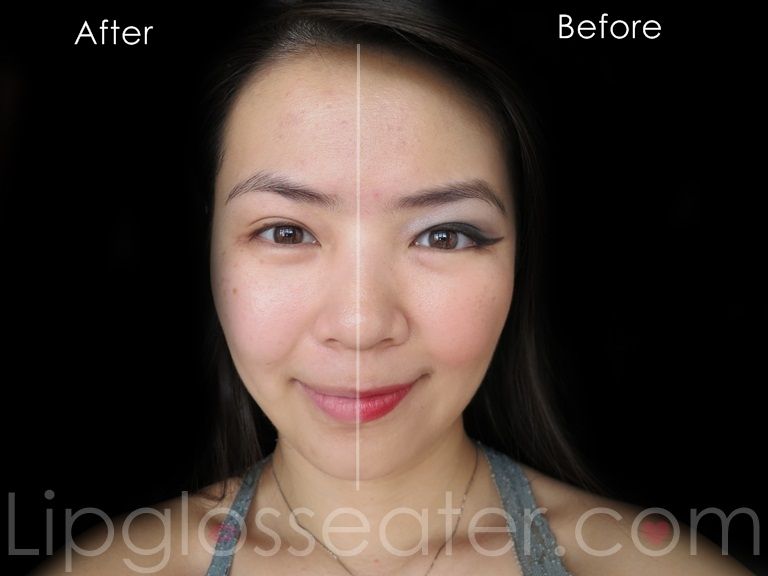 A closer look - Eyes: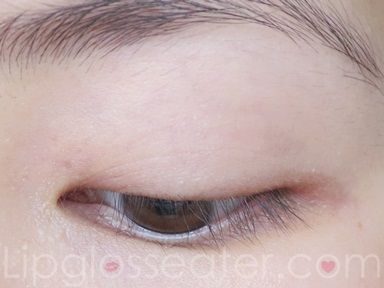 Lips: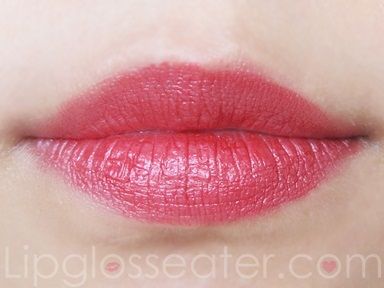 All traces of makeup gone!! There's no oily residue too! Major love! :D
In a nutshell, I'm really loving these wipes - they're affordable and they WORK beautifully! You'll need to go at it a few times before it removes all traces of waterproof mascara, but then again, you shouldn't be tugging at your eyes like that - use a separate remover! Lol! :D I'll definitely repurchase these! :)
Have you tried these wipes before? Do you like them? :)