This year, I:
Crossed an item off my bucket list in Jan:
Visited and dived the absolutely breathtaking Similan Islands. I miss that place everyday!
Saw my very first Ornate Ghost Pipe Fish! Whoots! :D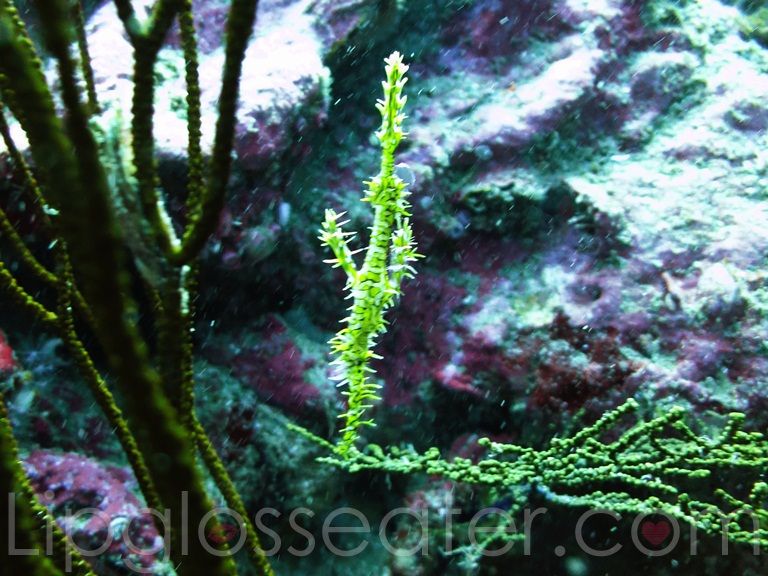 Need to practice my underwater photography skills though - the white balance is seriously off in this pic! :P
We also sampled one of the best crispy roast pork at Trang: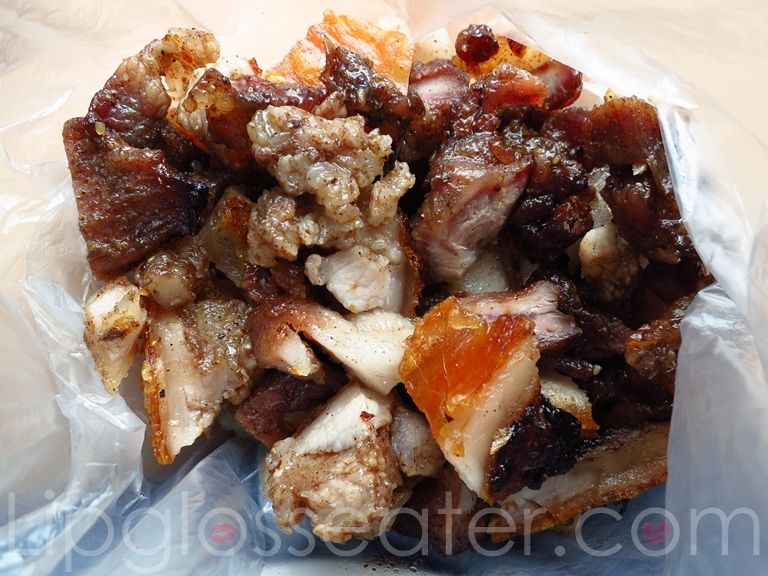 100B for 250g! Sinfully good! :D
And marveled at the amazing limestone formations at Phang Nga: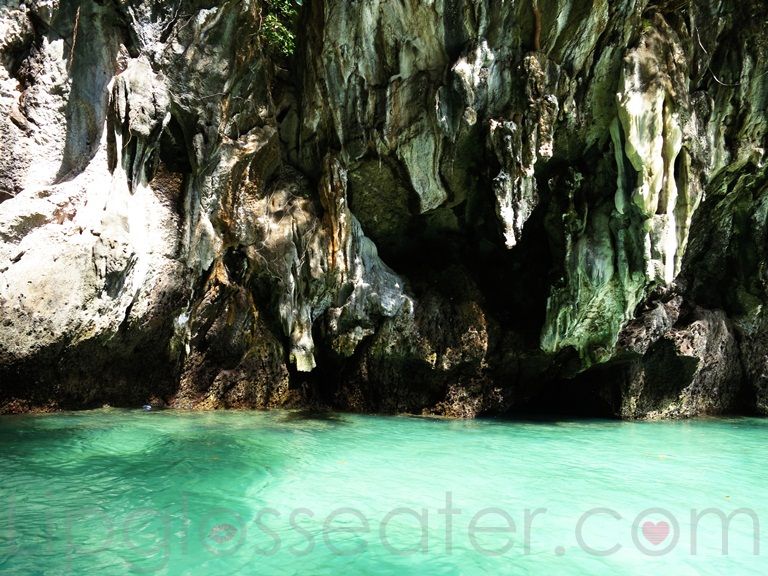 So beautiful!!
Planned a short getaway to nearby Hatyai in April a week before Songkran:
Where I restocked my shampoos and bought one too many packets of potato chips :P
Attended my first ever event: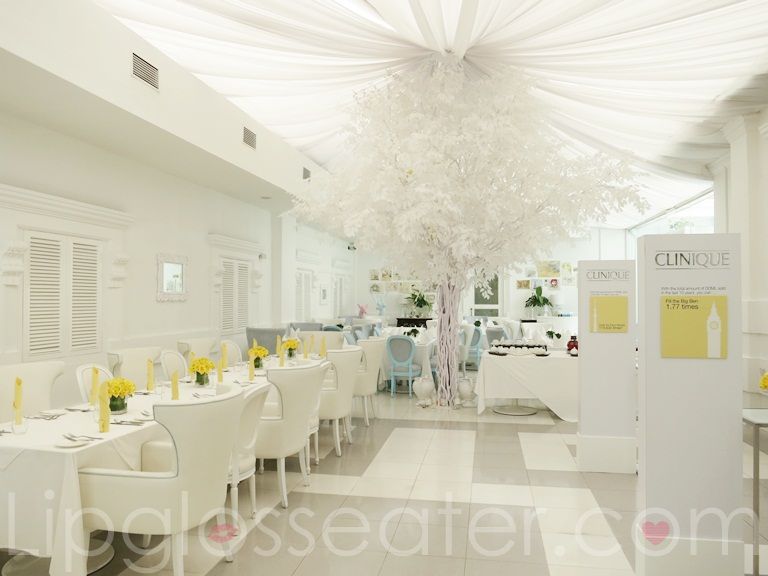 The ultra-secret preview launch of the newly reformulated Dramatically Different Moisturizing Lotion+ (DDML+) from Clinique! :)
Voted in my country's 13th General Election for the first time: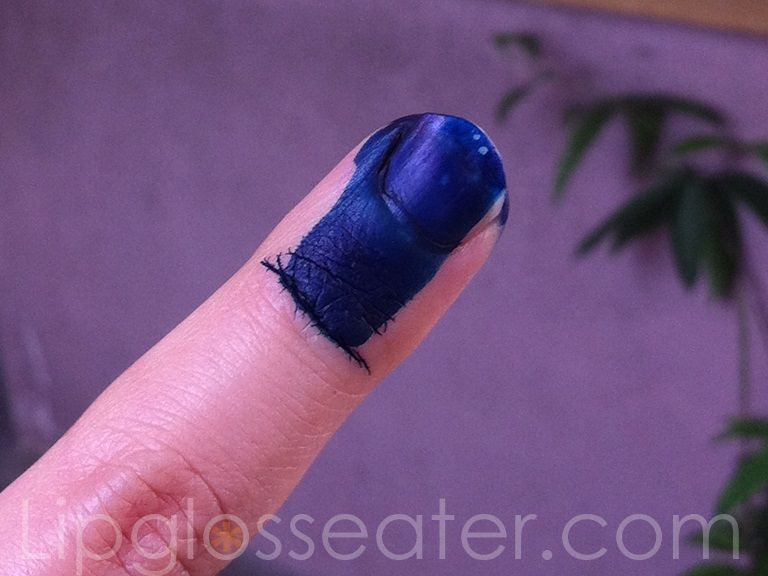 Exercised my rights as a citizen! :)
Finally invested in a clothes dryer:
I wondered what took me SO LONG to get one!! No more grumbling during rainy season now! #hugsdryertosleep
Took a week off work to frolic in the pristine waters of Perhentian: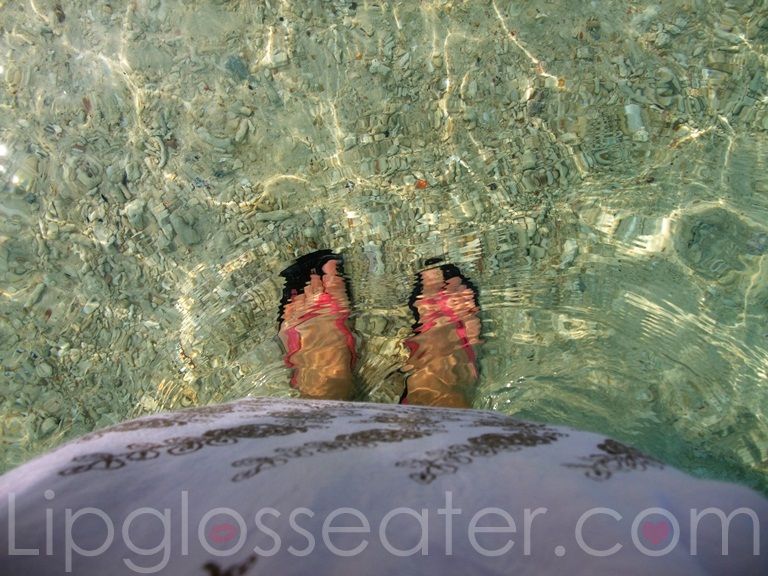 Missing the water so so much!! :( :(
Went for my first ever drift dive:
And saw my first ever seahorse!! #sohappycandie
Celebrated our 5th wedding anniversary: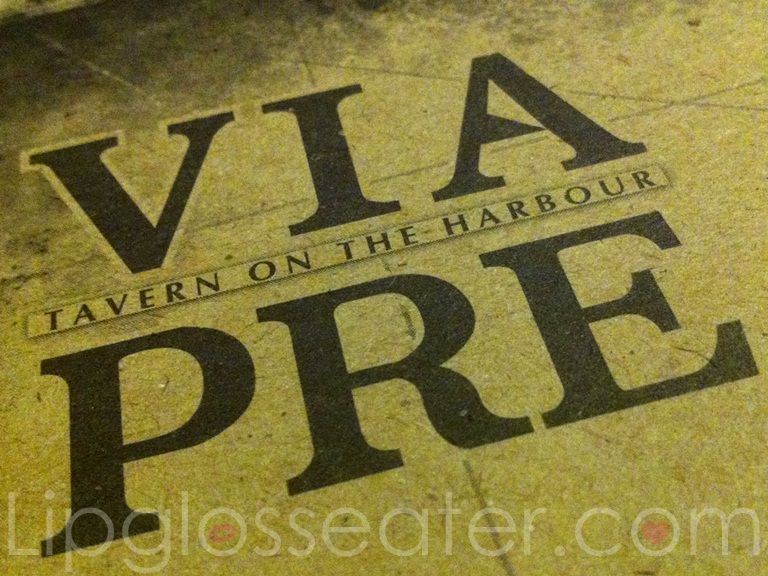 What?! It's been five years already?!!
Attended the official opening of the L'Occitane store at Gurney Paragon: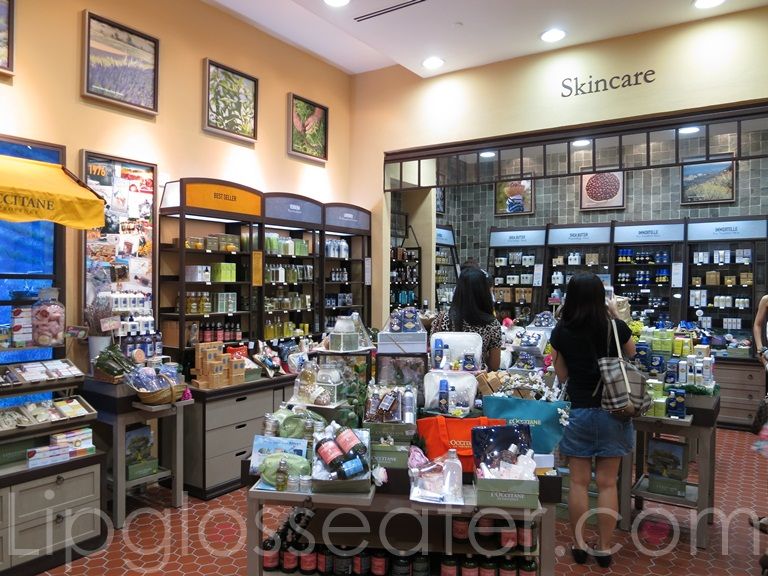 I learnt so much about this brand! :D Do you know that all furniture in their stores are sourced from sustainable forests or recycled materials? :)
Crossed another item off my bucket list:
Finally bit the bullet and got a brazilian. Hurt like a @#$%!!! and I'm not in a hurry to do it again! >.<
Went back to school: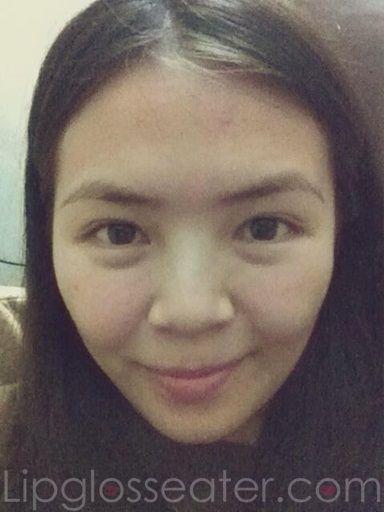 Just when I thought my study days are over, my company decided to send me for another certification! Hello again, Sleepless Nights!
Finally grew out and chopped off the colored bits of my hair:
My hair took 3 years to be healthy again, but I'm already itching for a dye job! :/
Went to Hatyai again:
Got to sample the famous Tom Yum Goong from Kan Eng! :D~
Took a solo trip to the capital: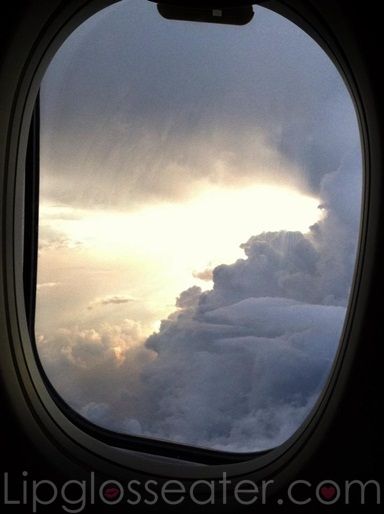 Where my flight got delayed and landed in another airport!
and guess who I ran into?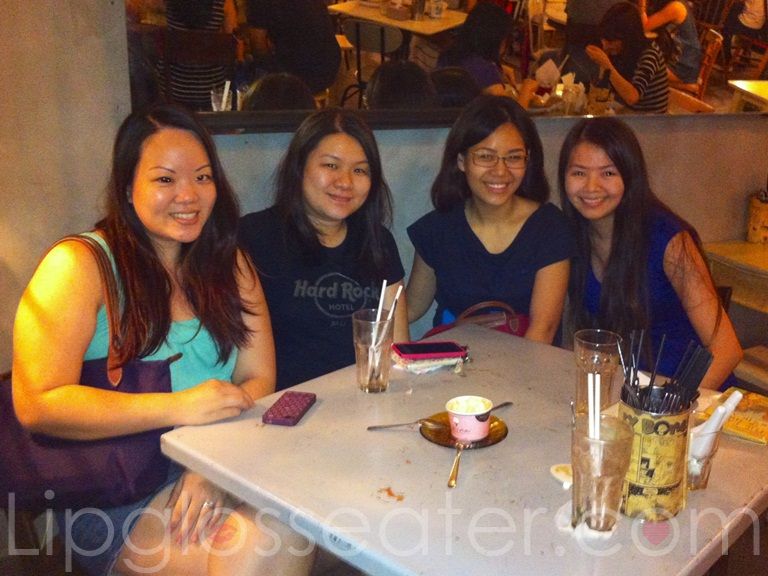 Beetrice, Xin and Connie! :D So ngam!! :D :D
In short, 2013 has been really good to me! Looking back at these pictures and memories really made me smile! I hope to keep this happy streak for 2014 as well!! Wish me luck!! :D
Happy New Year everyone! How was your 2013? What do you wish to achieve in 2014? :D