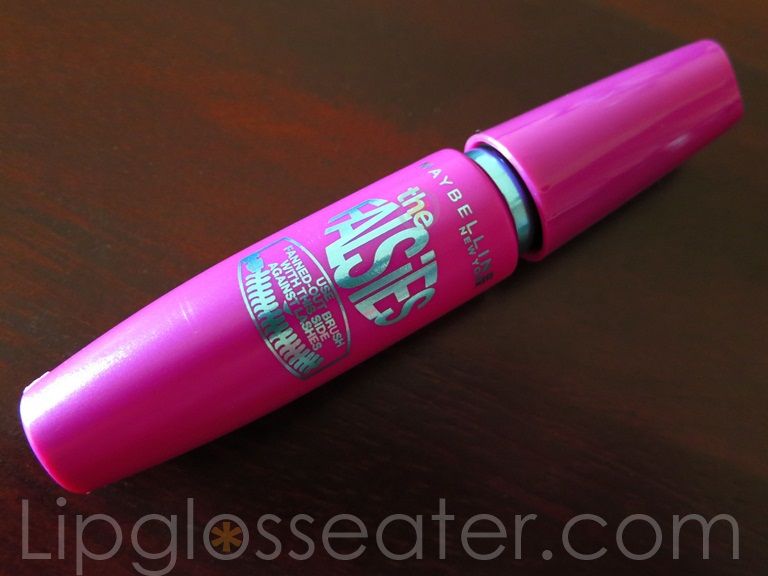 At a Glance:
Price:
RM42.90 (approx. US$13)
Weight:
9.2ml
Made in:
China
Likes:
Super volumizing, smudgeproof, doesn't flake
Gripes:
Weighs curls down a little, feels "crunchy", needs to be combed out with a lash comb, pricier than the average drugstore mascaras.
Repurchase:
Maybe
Ingredients: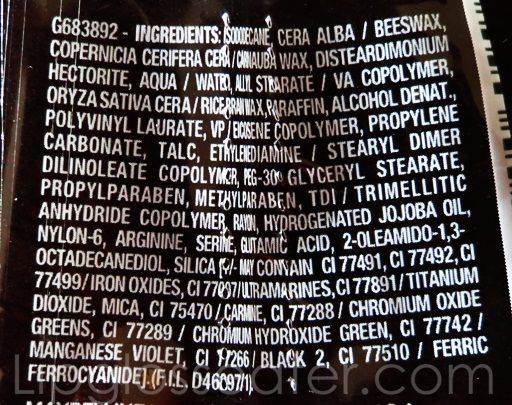 Product Description:
NA
Color & Pigmentation:
I got the black shade, and it's super black! :D
Texture & Scent:
I'm not terribly fond of the formula - for some reason it goes on unevenly on my lashes (not quite enough for it to clump, but enough to show tiny bumps here and there). This can be fixed with a lash comb though, but it does require considerable effort.
This one has a pretty strong scent once on, but it dissipates quickly so it's not an issue for me.
Packaging:
This mascara comes in the cute fat purple tube without a box or cardboard packaging. I'm pretty happy that manufacturers are starting to print the production date on products nowadays, and this one's found on the shrink wrap:
The applicator is shaped somewhat like a half moon - Maybelline recommends using the inner curved part to apply the mascara.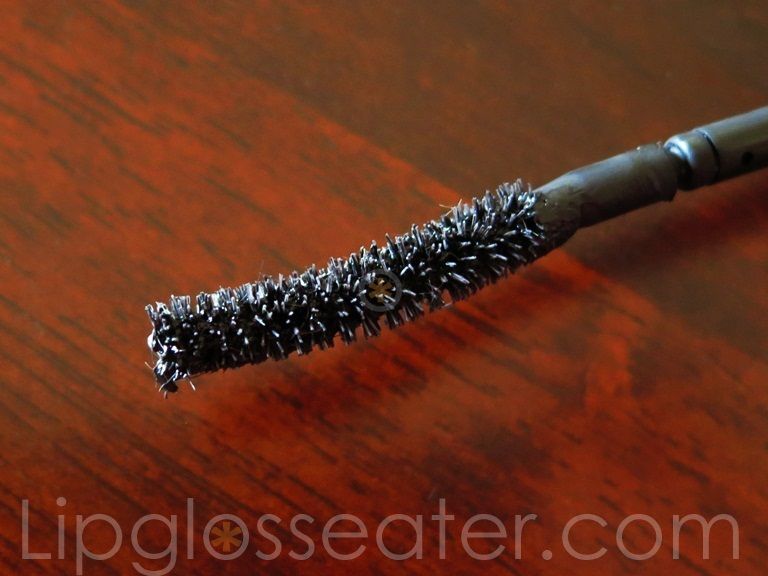 Time Test:
This mascara lasts the entire day on my lashes.
Price & Availability:
This mascara costs RM42.90 and is available at all Maybelline displayers in Watsons, Guardian, as well as your local pharmacies / supermarket :)
My $0.02:
This is the 3rd Volum' Express mascara I've tried from Maybelline!
While I wasn't terribly excited about the
Hypercurl
one nor the
Magnum
, this one manage to pique my interest!
Upon the first swipe, this really impressed me with the volume it gives. However, application is a little tricky as you'll have to figure out your sweet spot in terms of the amount of product on the wand. I find that it works best for me if I clean off some of the excess product with a tissue.
I'm not a fan of the texture to be honest. It somehow goes on a bit (for the lack of a better word) "lumpy" - it doesn't quite clump, but it doesn't have an even finish either. A few comb-throughs with the lash comb should fix this problem :) I also didn't like how my lashes feel crunchy, especially from the 2nd coat onwards.
But, if I can live through all that, the end result is beautifully full and loooong lashes that last the entire day! :D
As usual, here's a bunch of pics for you to judge for yourself: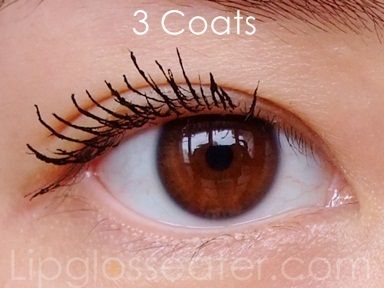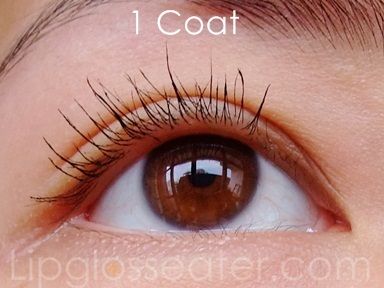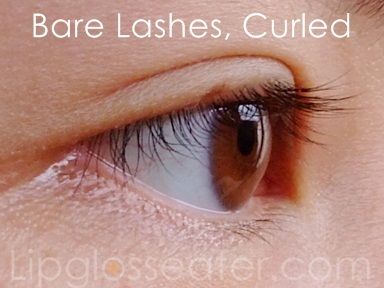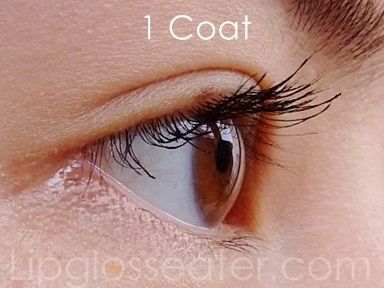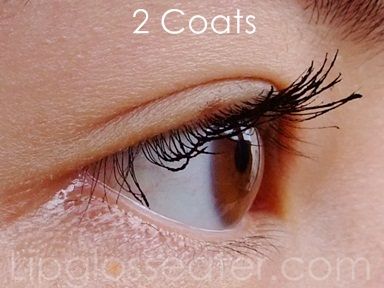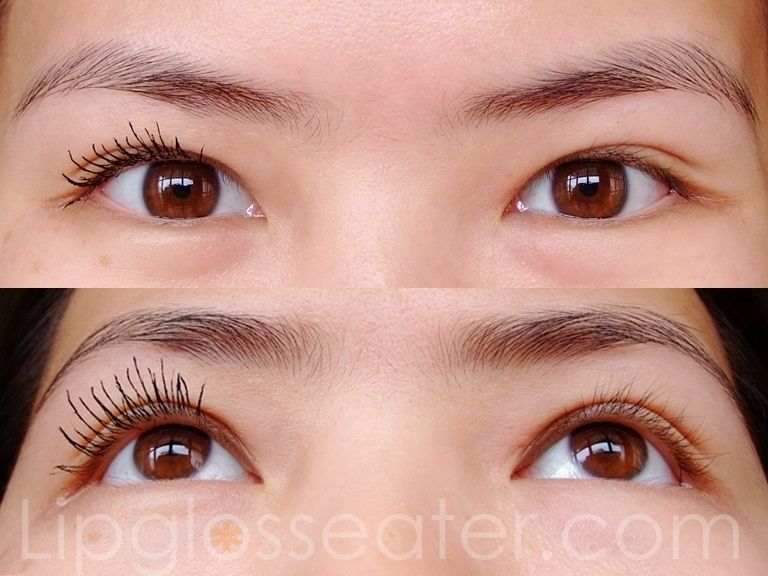 Quite a difference ya! :D
In a nutshell, while I'm impressed with the volume this one gives, I'm not a fan of the texture. I may repurchase this one though, because I like how it looks after I comb it out with a lash comb! :D
Have you tried this mascara before? :D
This product was purchased by yours truly and opinions, as usual, are 100% my own. If you enjoyed reading and wish to help support this site, kindly consider purchasing from the affiliate links below. You'll get your product, and I'll earn a small commission which will go to supporting the maintenance of this site - we both win! :) If you have any further questions kindly refer to my disclaimer for the nitty gritty on postings or drop me an email.