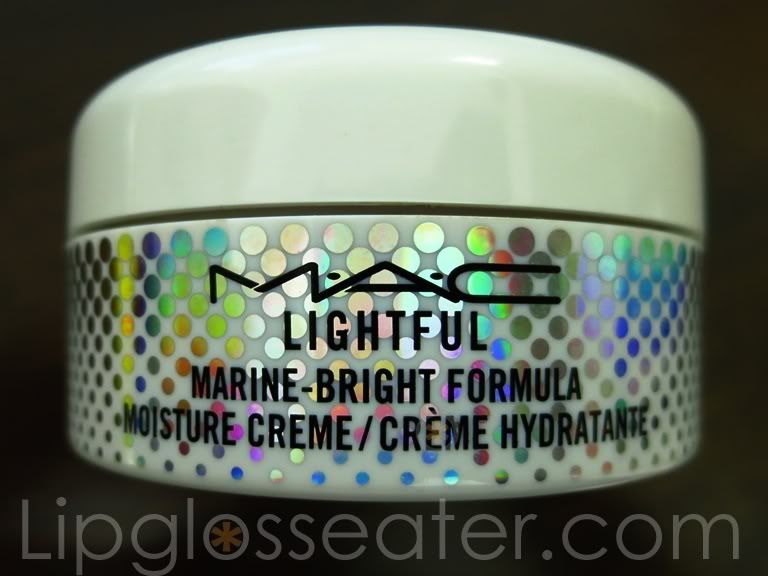 At a Glance:
Price:
RM165 / US$40
Weight:
50ml / 1.7 US. Fl. Oz.
Made in:
Canada
Likes:
Moisturizing, brightens skin well, sinks in quickly without being sticky.
Gripes:
Broke me out and clogged my skin like crazy! >.<
Repurchase:
No
Ingredients:
Product Description (taken from Maccosmetics.com):
Now enhanced with the active high power impact of our Marine-Bright complex and Super-Duo Charged Water this lightweight, gel-style moisturizing cream works harder to boost skin's moisture and instantly, and over time, make the skin more luminous.
Texture & Scent: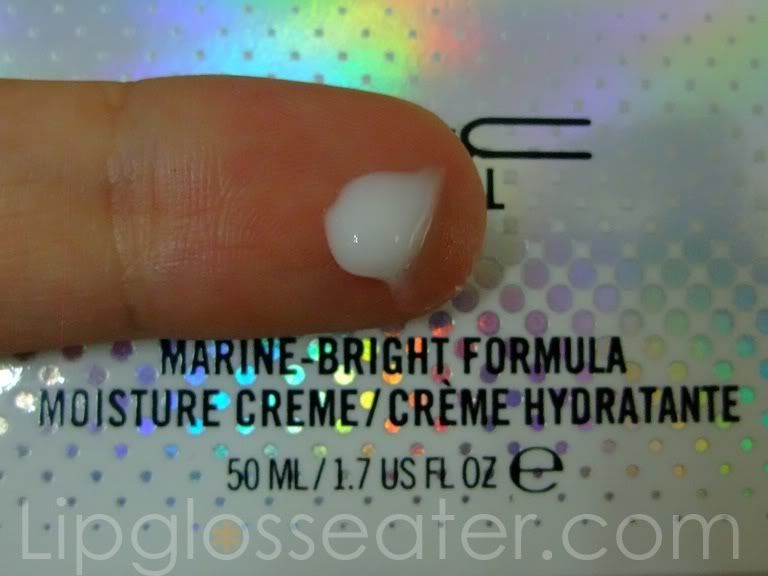 This moisturizer feels more like a gel instead of a cream due to its lightweight nature. It sinks in quickly without leaving a film on the face, which is great! :D
This cream has a fresh scent similar to the
Deep Ultramoisture one
.
Packaging:
This moisturizer comes in a plastic tub and a plastic lid is provided to keep the contents fresh. However, you know how I feel about them tubs - while I like how I can use up every morsel of product, it isn't very hygienic. I wish MAC would make all their moisturizers in tubes or something! :D
You get this much product brand new: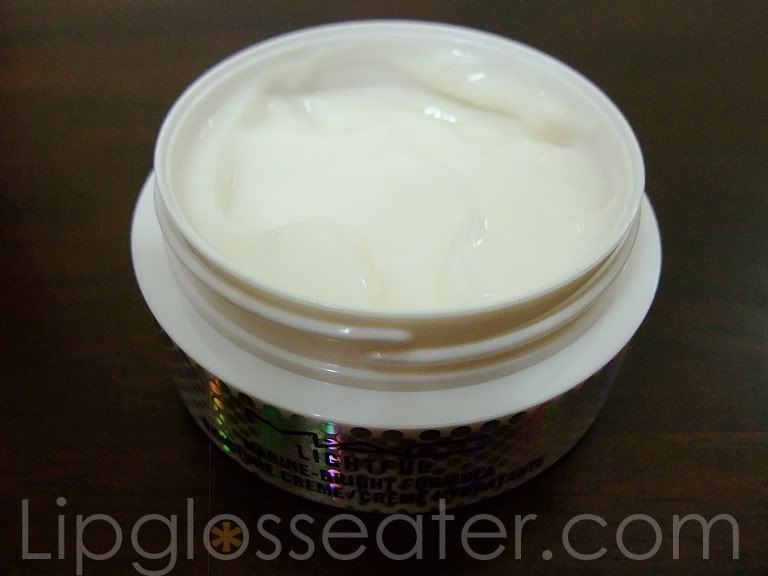 And this is how the box looks like - I love the packaging! :D
Price & Availability:
This moisturizer is priced at RM165 / US$40, and is available at all MAC counters as well as their dot com! :)
My $0.02:
I adored the original
Deep Ultramoisture one
and went through 3 tubs before this product came into the market replacing the aforementioned one. Since I loved the original and it worked so well for my skin, I thought nothing about diving into this product, thinking that it'll work similarly as the previous model.
In alot of ways, they are quite similar. In fact, both products feel and smells the same to me, and worked brilliantly to brighten my complexion.
However, for some strange reasons unbeknown (probably the Algae extract as that's the only thing that is different from the first few ingredients), this cream broke me out like no tomorrow: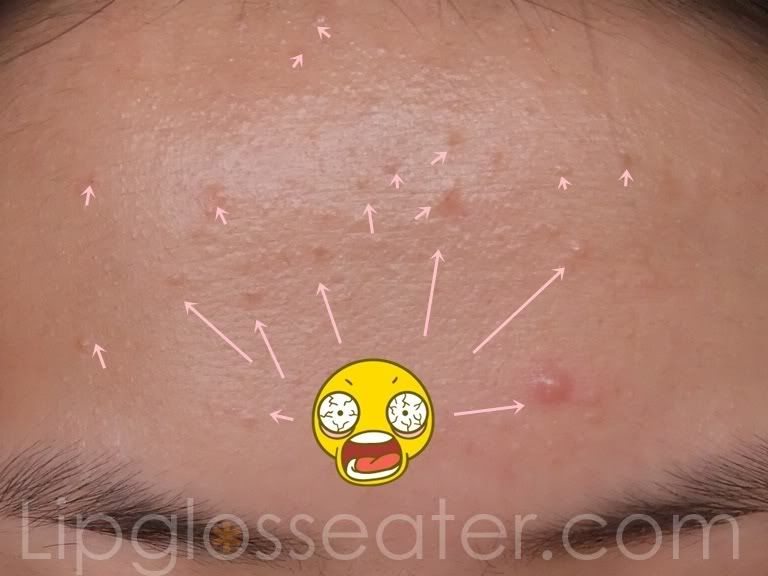 It took me a loong time to clear them clogs and pimples away... so I'm definitely staying away from this one! >.<
Have you tried this moisturizer before? What is your favourite moisturizer? :D
This product was purchased by yours truly and opinions, as usual, are 100% my own. If you enjoyed reading and wish to help support this site, kindly consider purchasing from the affiliate links below. You'll get your product, and I'll earn a small commission which will go to supporting the maintenance of this site - we both win! :) If you have any further questions kindly refer to my disclaimer for the nitty gritty on postings or drop me an email.