Do you subconsciously purchase items in the same colour? I know I do!
I have no idea why every single time I come across a clothing item, I will definitely pick the
blue
one if there are a few colour choices. Case in point for my purchases in the past month or so: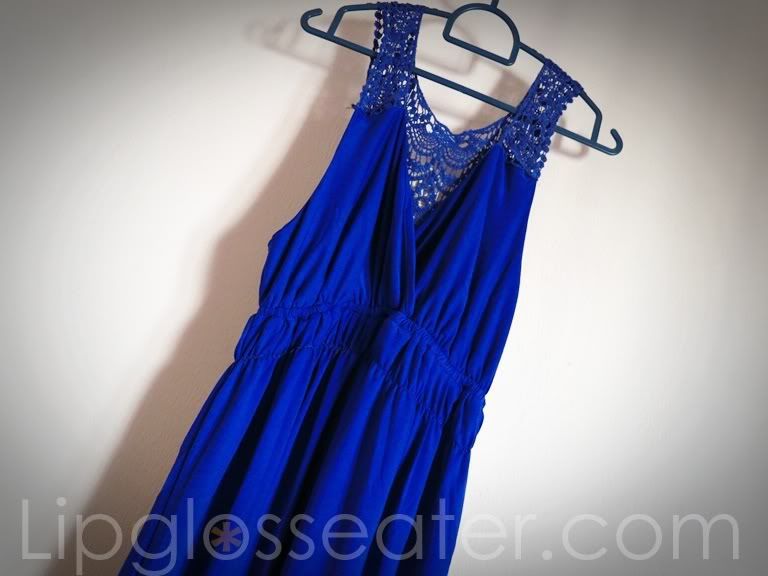 Dress on left censored as its my CNY dress! Hehehe! :D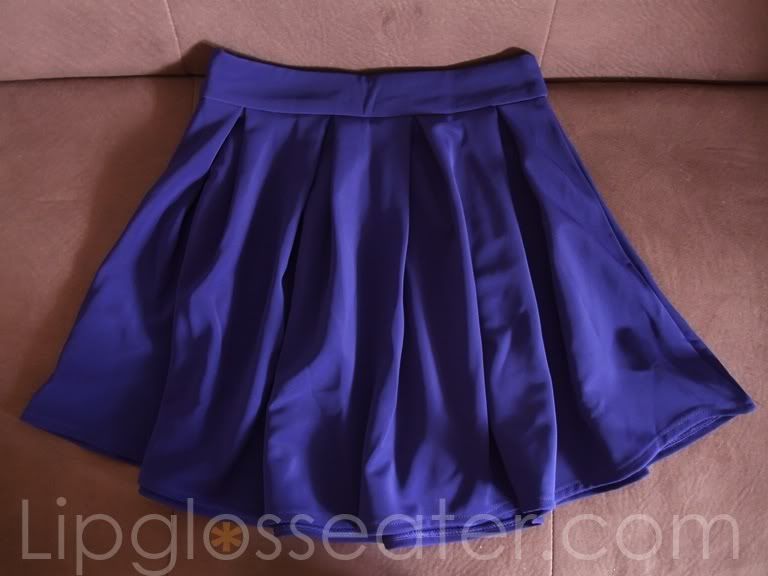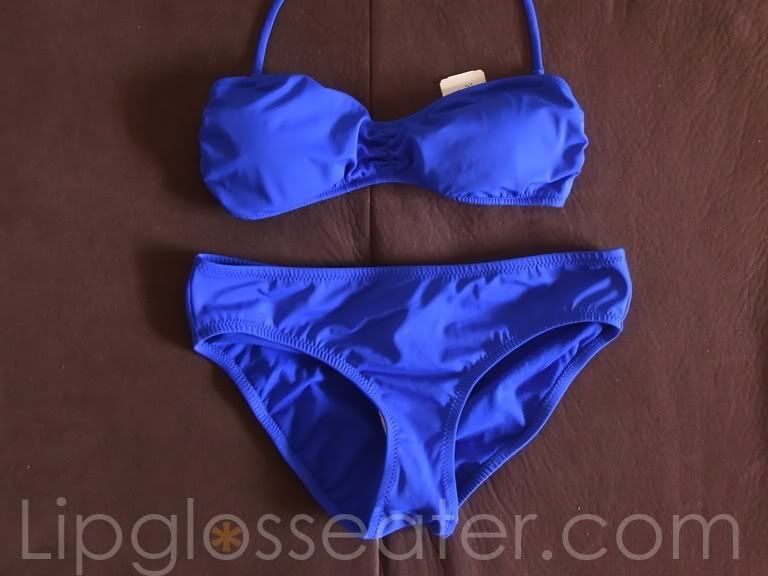 And blue is not even my favourite colour! >.< According to the husband and a friend, this has been going on for sometime already, until they have somewhat associated the colour blue with mua! *gasp*
Ok, perhaps I should include not buying stuff in blue anymore as one of my NY resolutions this year! :P
Over to you, do you subconsciously purchase stuff in the same colour?