This year, I:
Dove the beautiful Perhentians: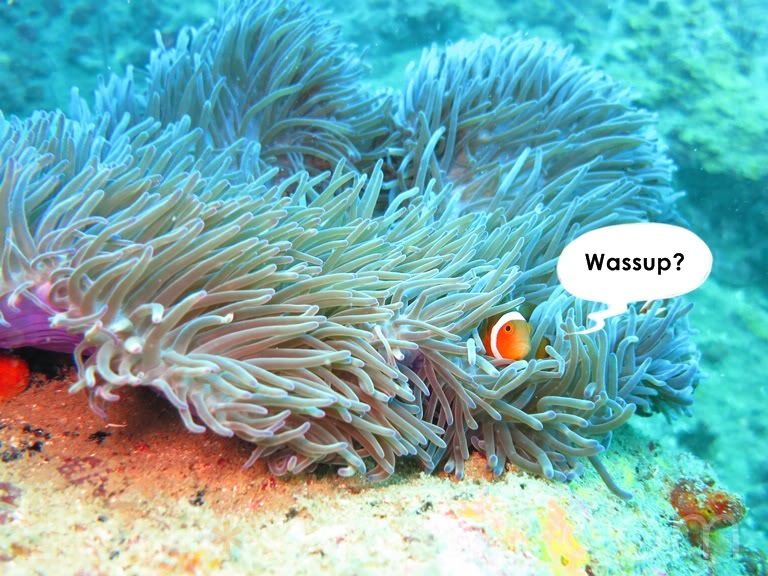 Made an annual pilgrimage to the City of Angels:
Sold my faithful SLK (Small Little Kenari):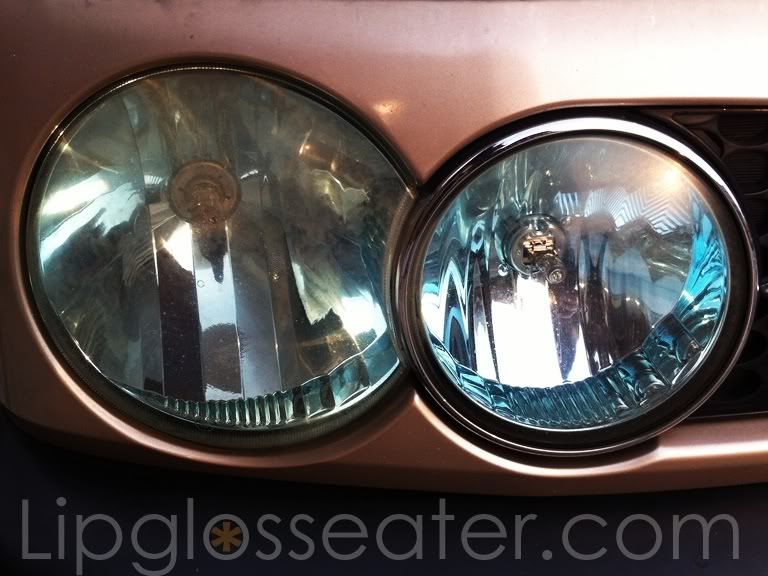 Crashed the new car within two weeks of getting it (>.<):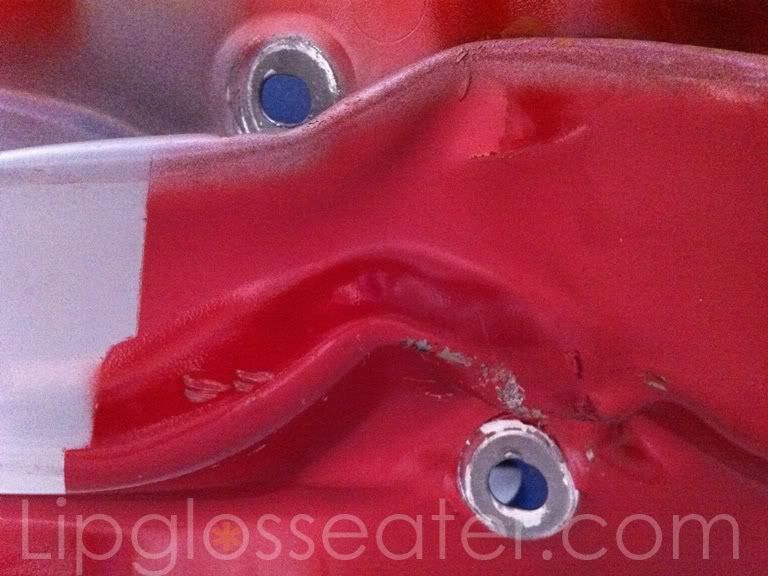 Graduated:
Visited Cameron Highlands:
Finally lost the 7 kilos of excess baggage I always wanted to get rid of: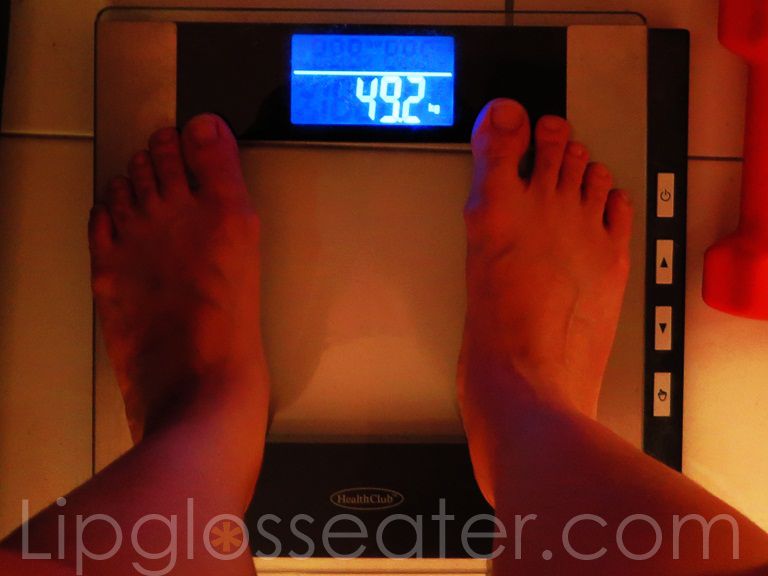 Gained the most expensive paperweight (T_T T_T T_T):
Got my Advanced Open Water diving licence:
Almost went down a road I swore never to go down on again:
All in all, 2012 is a year that is no short of laughter, joy, tears and hurt. There were times when the nights seemed so long and the tears wouldn't stop flowing, but all these moments seemed so trivial, selfish even, when interspersed with those tender moments that I would not trade for anything in the world. They taught me to be fearless, to wait for no one, and that the best things in life are free.
2013 will be a better year, I promise. I will make it a better year.