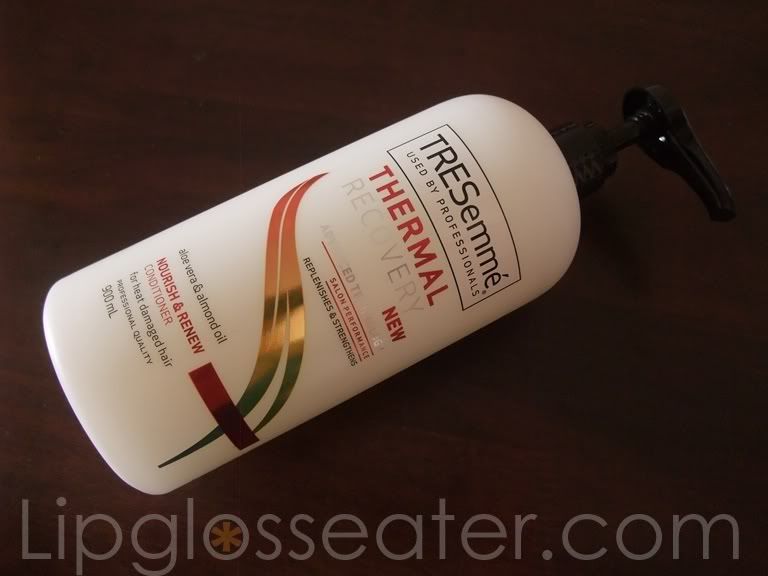 At a Glance:
Price:
RM29.90
Weight:
900ml
Made in:
Australia
Availability:
Watsons, Guardian
Likes:
Rinses out clean, makes my hair super soft, cheap, easily available! :)
Gripes:
None!
Repurchase:
Yes!! :D
Ingredients:
Product Description:
Deeply nourishes where hair needs it most to help replenish and strengthen heat styled hair. Ideal for those who regularly use blow dryer and heat stylers, this advanced recovery and protect system with aloe vera and almond oil extract gently cleanses to restore essential lost nutrients to transform dried out, damaged hair to soft, shiny, healthy looking hair.
Texture & Scent: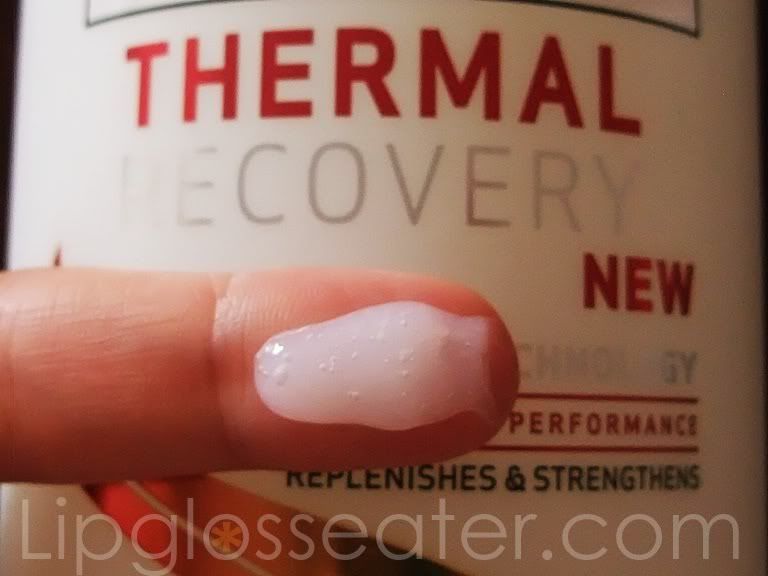 This conditioner actually feels a little siliconey, but I'm happy to report that it rinses out clean. It also spreads easily unto the hair, but due to its thinner than usual texture I find that I have to use a little more product to adequately cover my waist long hair.
This has their signature floral + fruity scent! :)
Packaging: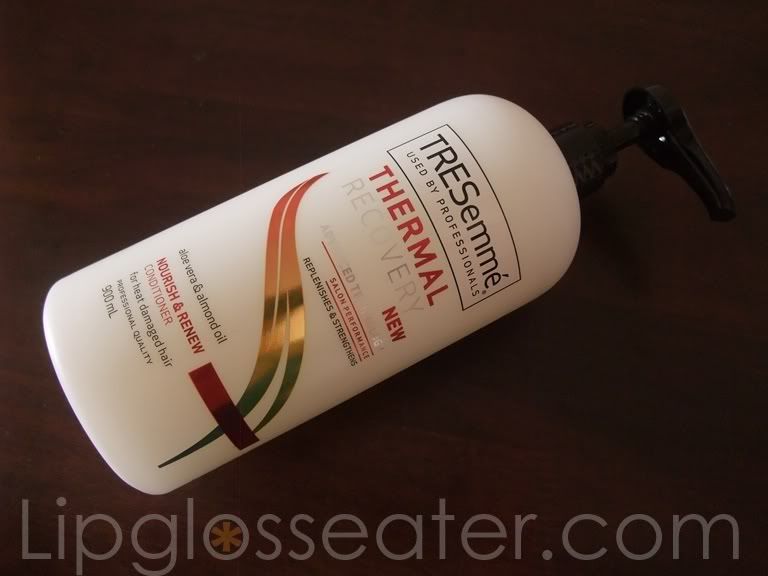 This conditioner comes in a white opaque bottle. I was provided with the larger bottle which comes with a pump: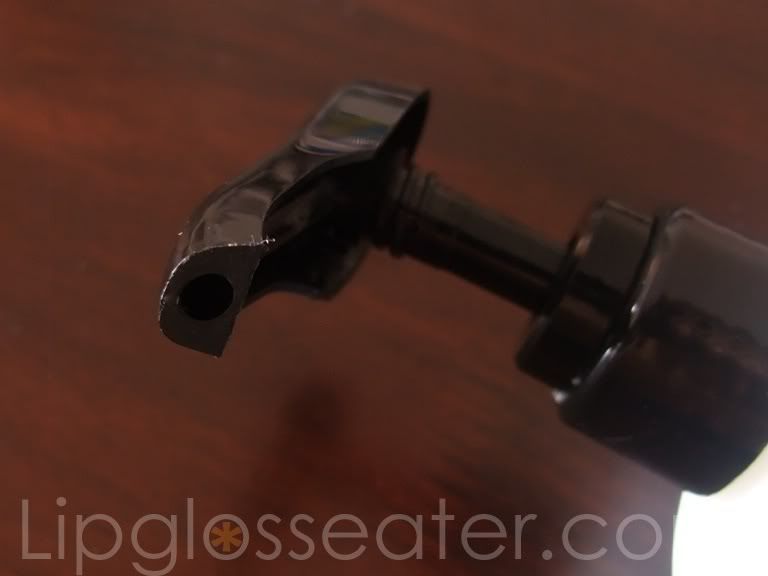 Price & Availability:
This conditioner is priced at RM29.90 for the larger 900ml bottle. The smaller 500ml flip top bottle retails for RM19.90 each. This should be available at Watsons and Guardian outlets, though I personally can only find the larger bottles in Guardian near where I live! :)
My $0.02:
Remember how I said I can never get any conditioner to work for my fried hair and can only use hair masks as conditioner daily to tame my mane? Well, I take all of that back, because this conditioner really is the bomb! :D
It makes my hair really soft and manageable without weighing it down or greasing up my scalp! :D I also like how it rinses clean and does not leave my bathroom floor slippery.
I honestly cannot fault this conditioner in any way, maybe except that it comes in an opaque bottle. I personally prefer it to be in a transparent bottle so that I can see how much product there is left in there, but hey I'm more than willing to overlook that because I LOVE this product! Needless to say I'll definitely repurchase when I run out! :)
Have you tried this conditioner before? If you haven't, what are you waiting for? Lol! Its hands down the best conditioner I've tried ever, and at that price and size, it is probably the cheapest too! :D
This product is provided for consideration. I am in no way affiliated with them nor do I get compensated monetarily for this post. Kindly purchase at your own discretion.