Reader Ally dropped me an email asking the following question:
I think I'm the only one among my friends who wear "safety" shorts* when I'm wearing a skirt. My friends thinks that I'm weird and always laugh at me. Honestly I'm tempted to stop wearing it because of them, and also because of our hot Malaysian weather, but I just don't feel safe without it. What do you think? Should I stop wearing it?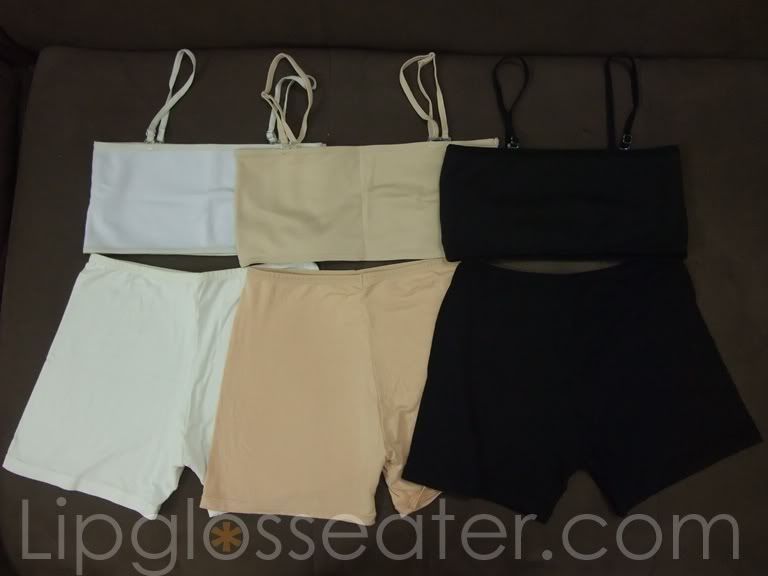 Well, if you ask me, I would say just go with whichever makes you more comfortable, as cliché as it sounds. If you feel more comfortable and "secure" wearing them, then just go ahead and wear them regardless of what your friends say. After all, these shorts are not meant for the public eye anyways right? Lol. But if you decide to do without, please be
very careful
when climbing up a flight of stairs or when you are exiting your vehicle! :P
What do you think, ladies? Do you think that "safety shorts" are a necessity?
* "Safety shorts" are typically short, spandex-y tights that many ladies wear under their skirts to prevent "accidental exposures".