At a Glance:
Price:
RM50 (approx. US$16.67)
Website:
Stage-cosmetics.com
Weight:
8g / 0.28 Oz
Made in:
Italy
Likes:
Volumizes and curls well, lengthens lashes a little, effective brush, quick drying formula, waterproof! :D
Gripes:
A little clumpy if layered, flakes on me!!
Repurchase:
Maybe
Jenn's Rating:
4 Stars! Love the effect but it flakes on me! >.<
Ingredients:
Product Description
Open up to unexpected lengthening and volumizing effects. A unique blend of fibers and waxes thickens every lash for maximum intensity. Formula ensures a non-flaking film for softer, naturally voluminous lashes. Waterproof. Ophthalmologist tested. Suitable for sensitive eyes and contact lens wearers.
Actual Product Pic: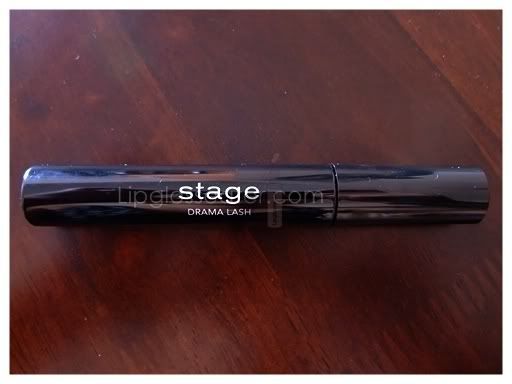 Color & Pigmentation:
The color is bought is called Broadway Black, which is super black! :D
Texture & Scent:
The formula for this mascara is more fluid than the usual mascaras, so it applies beautifully. It tends to clump though, if you apply more than 1 coat, so a lash comb is a must. I find that this mascara flakes on me too!!
I'm grateful that this mascara does not have a funky scent that irritates my eyes!! :D
Packaging: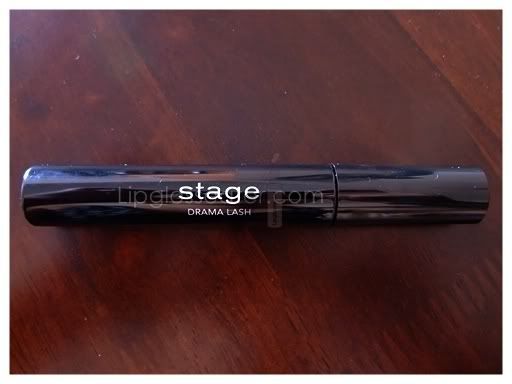 Brand new in plastic wrap! :D
This mascara comes in the usual tube with an applicator attached to its cap. The applicator is really unique - one side of it is denser than other and somehow it really works well! :D
Not the best photo but here's how it looks like:
This mascara comes in a box: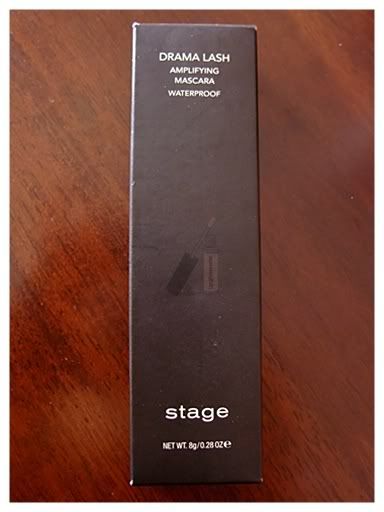 Time Test:
This mascara lasts the entire day, but it flakes after awhile.
Price & Availability:
This mascara costs RM50 and is available at all Stage outlets.
Usage:
This mascara is quite versatile! One coat gives me really natural lashes, but you can add another coat for more volume! :D
My $0.02:
My colleague suckered me into buying this mascara because 1. it looks amazing on her and 2. it was on sale at only RM18! :D And guess what? I have her to thank for this because I'm really liking it!! :D
This mascara volumizes and curls my lashes nicely while adding a little length. The formula is so easy to apply too and it lasts all day with zero smudges!
However, I find that this mascara flakes on me after a few hours. Also, it clumps after the first coat, but its nothing a good lash comb cannot fix! :)
Here's a bunch of pics for you to judge for yourself (no lash comb used):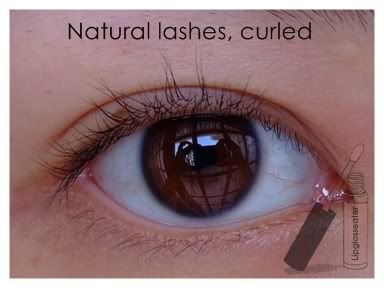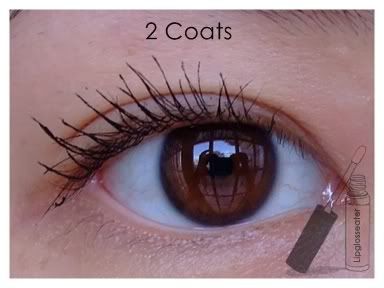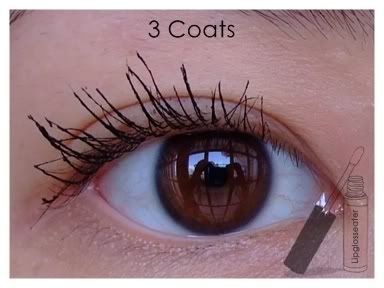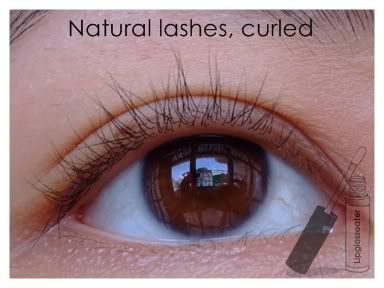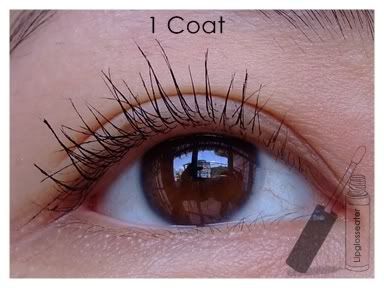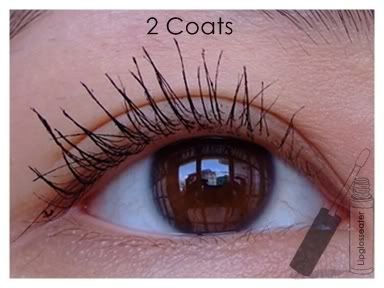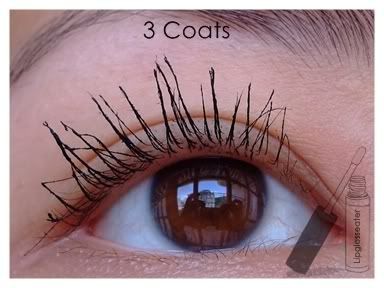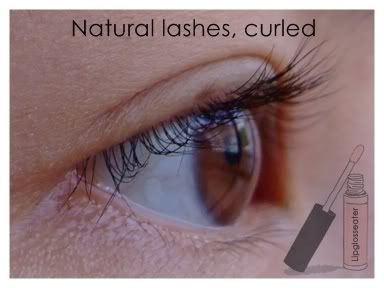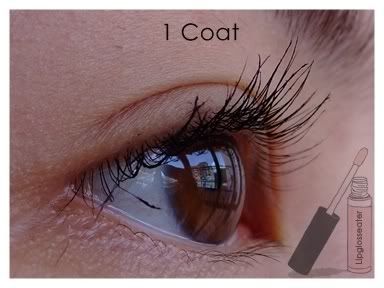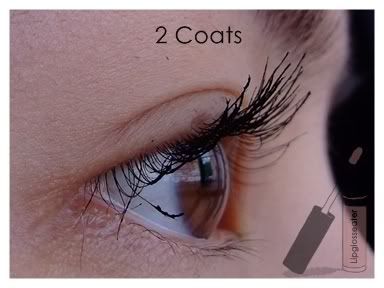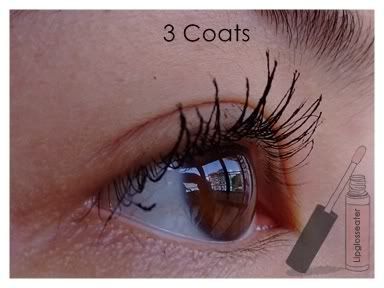 The 3rd coat looks really spidery huh, though i honestly believe that it'll look alot better if you comb them out with a lash comb! :D
In a nutshell, methinks that this is a great mascara to wear for short hours, but beyond that, look elsewhere. I might repurchase if it goes on sale again! :D
Credits: Product photo from Stage-cosmetics.com.