At a Glance:Price:
RM14.90 (approx. US$4.52)
Website:
NA
Weight:
NA
Made in:
NA
Likes:
Really soothing and calming, softens skin, skin feels "bouncy" after using!
Gripes:
You need to use quite abit of product to soak the mask
Repurchase:
Yes
Jenn's Rating:





4.5 Stars! Me really likey! :D
Product Description
Used with Avene Thermal Spring Water, the facial mask guarantees continuous and prolonged contact of water with skin, thus enabling skin to enjoy the water's soothing and anti-irritating properties more rapidly, and recover instant comfort and well being.

Instantly soothes and calms sensitive skin with redness, irritation, heat sensations and tightness
As a follow up after dermatological and surgical treatments

Or simply to soothe, relax hydrate and de-stress skin.



Directions:
Texture:
This non-woven mask feels really soft. I personally think that its a little thick though - it'll adhere better to the skin and absorb less product if it were thinner! When used with the
Avene Thermal Spring Water
, it gives a very soothing and refreshing feel! :D
Packaging:
This mask comes in a box of 15. These are not individually packed - they're all packed into one plastic cover: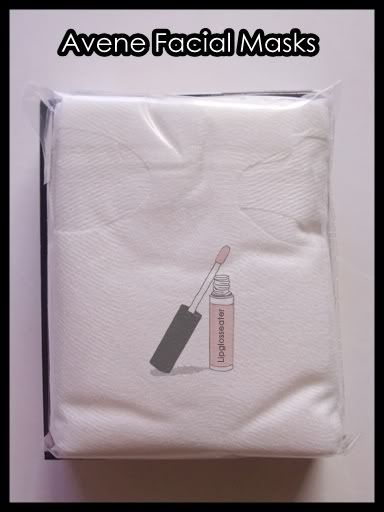 Open sesame:
This mask fits my face perfectly! :D
Time Test:
15 minutes! Though you'll have to resoak the mask every now and then! :D
Price & Availability:
This mask is priced at RM14.90 for a box of 15. This should be available at most Watsons / Guardian outlets as well as most pharmacies! :)
My $0.02:

I saw this mask when i was repurchasing my beloved
Avene Thermal Spring Water
and thought why not give it a try and see! :D
Upon touching these masks for the first time, i'm surprised at how soft they were! Hehehe!! However i wished that they were a little thinner so that they adhere to my face better and use less product! This baby really absorbs well so it takes quite abit of product to soak the mask! *heart pain* I find that using this in room temperature the best. I once used this mask in an air conditioned room and i find that my mask dries out every few minutes! Ouch! With that, this means that this is not your typical put-on-then-sit-back-and-relax type of sheet mask... you'll have to work for it! haha!! :D
But the end result is worth it! Say hello to comfortable, soft and bouncy skin: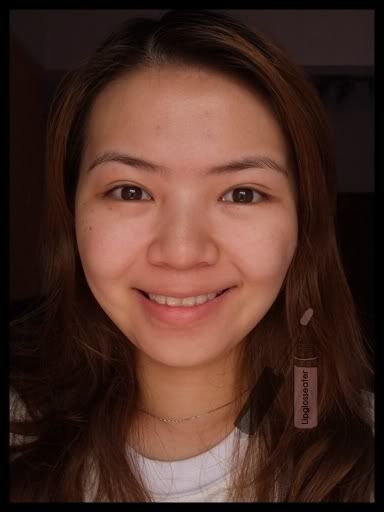 Do remember to apply your moisturizer immediately after this to seal in the moisture, as leaving water on your skin to evaporate away might actually potentially dry out your skin! :)
All in all, methinks that this is a great routine to add to your skincare regime! I really like it! :D