Did anybody missed me?? Hehehe!! :D
I had a fun filled holiday across the border (and wished i didn't have to go back to work and reality!! lol!!)! The situation there wasn't as bad as the media potrayed it to be - in fact, nobody would know of the "chaos" if they didn't happen to pass by the affected areas!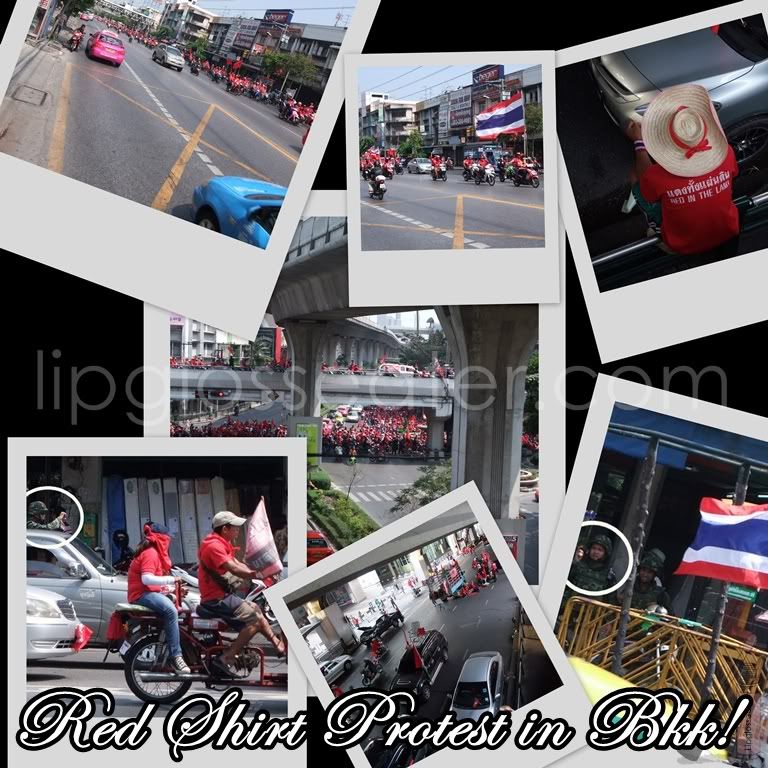 As usual, my tummy had a field day digesting all that goodies... the food the Thais have to offer is AMAZING!! :D~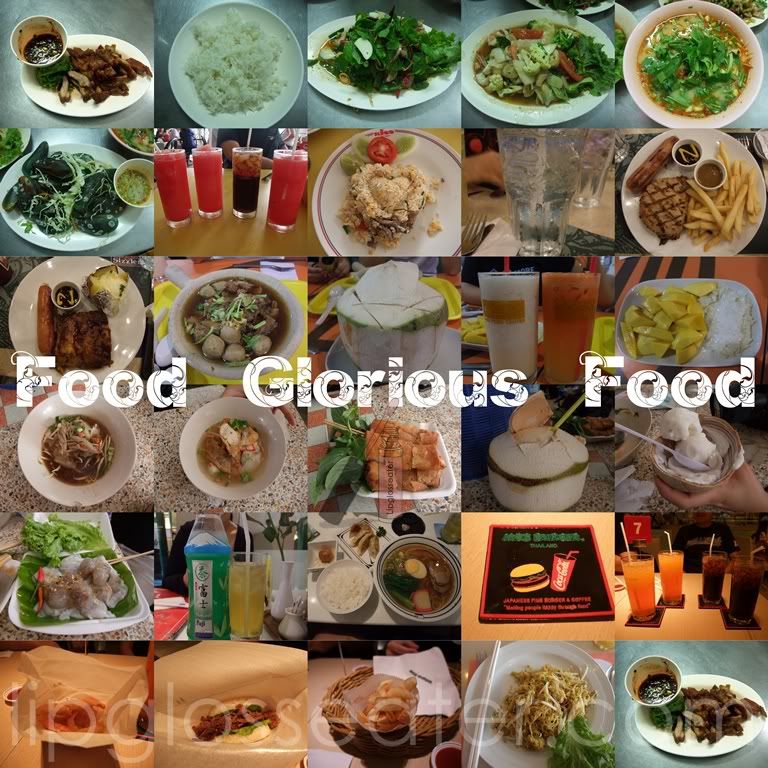 And of course, me did a little shopping. Ok, not so little, but i did shop alot lesser than i thought i would! :P
See... not that bad right?? Haha!! :P
A closer look at the beauty items i got: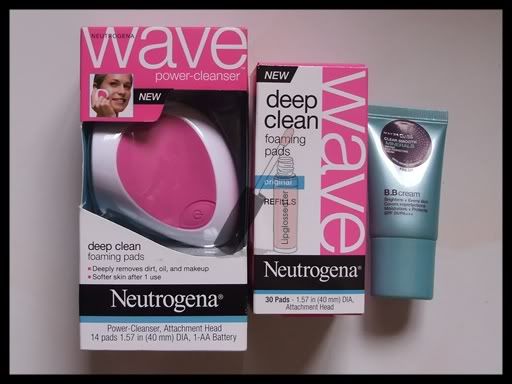 Neutrogena Wave, refill pads and the Maybelline BB Cream! :D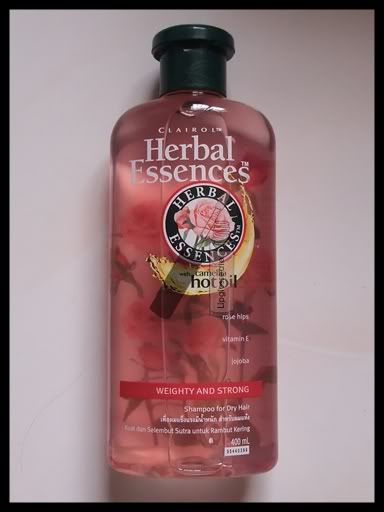 The old school Clairol Herbal Essences shampoo... the smell is sooooo amazing!!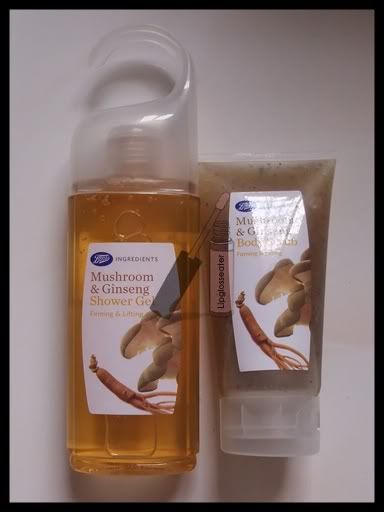 I know i'm totally bad for buying these despite having tons other bodywashes, but i cannot resist! They cost only 99 baht together (approx RM10.42 / US$2.89)!! Read my review on the scrub
here
.
I'm abit bummed that i didn't get my NARS fix as the protestors blocked the road in front of the Siam Area, so all the shopping malls on that stretch closed! :( Also, i manage to get only 3
Pond's Magic Powder
after scouring 3 different Watson outlets (all of which went to friends! :D)! Oh well, there's always next year! *ahem husband, hear that?? :P*
I'm also grateful to be able to finally visit the floating market! :D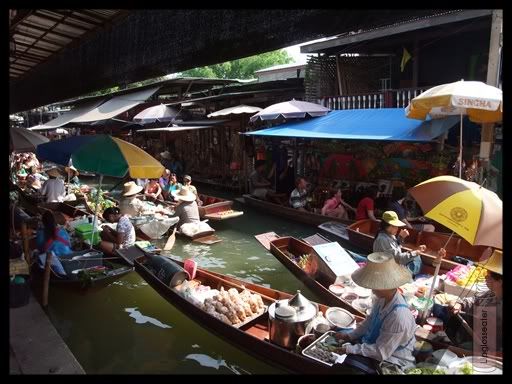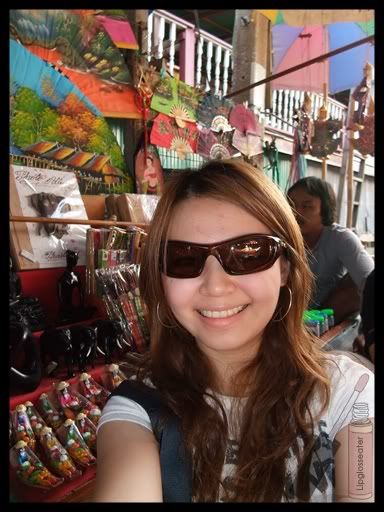 Abit touristy if you ask me personally, but a must-visit nevertheless! :D
And i'll never forget the breathtaking view from the Baiyoke Sky revolving view point: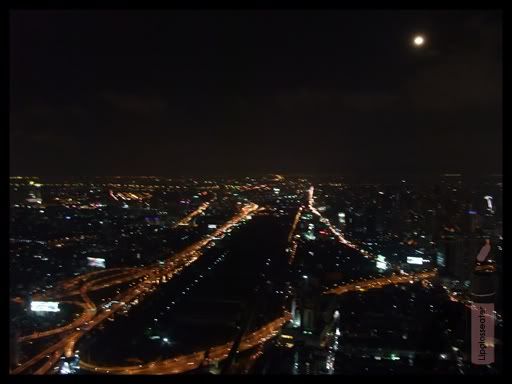 Plus, where else in the world can you find RM15 foot massages? :D
All in all its been a great getaway from me. I feel more refreshed and ready to face the world now! I just gotta stop thinking about all that food... :P :P
That's all for now!! :D Lemme end this post with a beautiful sight i saw the other day: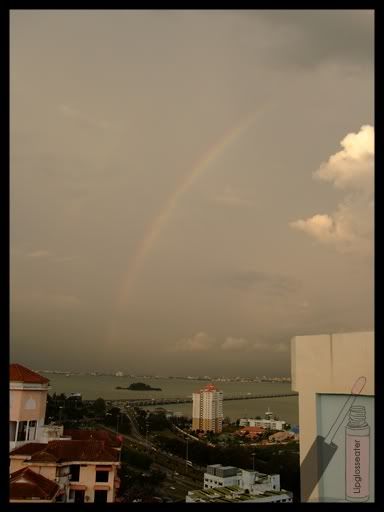 Take care and i'll post soon (promise!!! :D)! :D