This is especially for reader
daisy
who requested a lip swatch for the MAC Boy Bait Cremesheenglass which was repromoted with the
Magic, Mirth and Mischief!
collection! :D
This is how it looks on my lips:
And with my whole face (lol!):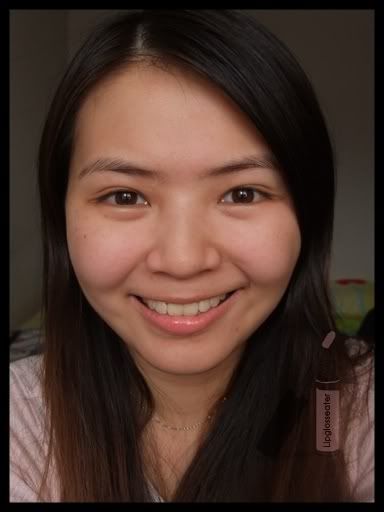 I'm falling in love with this baby!! It makes my lips look so smooth yet naturally pinky!! Me loves!!
Now, should i get a backup of this baby in the meanwhile??
I hope MAC makes this permenant already! :D :D