So i'm back in Penang for good now! Looking back, the past year has been nothing short of wonderful, and i truly thank God for that!
If somebody were to tell me 2 years ago that i'll get married and wind up in India, i'll probably be laughing so hard that i might have gotten whatever i was eating at that moment up my nose and out through my nostrils. But like they say, never say never cuz you never know whats gonna happen! :P
So, to sum up my experience over here in India, the place where:
1. i developed a
n addiction
liking for ice cold Buds:
Only 50 Rupees each (approx. RM4)!! So smooth and light... mmmmm, and i don't even like beer prior to this!! :P
2. i saw one of the most beautiful sunsets in my life: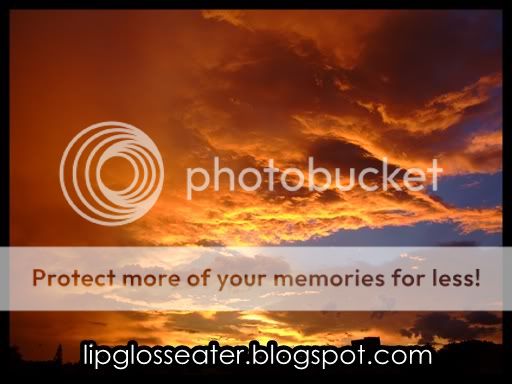 3. i learnt how not to take certain things for granted:
And oh,
ONE
friggin roll of loopaper goes for
RM1.50
over here, no joke!
4. Gems of the old still stand proud
Chennakeshava Temple in Mysore. This temple is 900 years old!
5. impossibly thin bread exists.
Don't even try buttering it! You'll just end up buttering your fingers.
6. i learnt not to trust just anybody...
... especially Auto Rickshaw drivers!!
7. the crowds can be a little maddening sometimes...
HELP!!
8. i need an umbrella whilst cooking when it rains
it wasn't funny at all when you were experiencing it!!
9. the traffic is HORRENDOUS!!
Sitting on an auto is nothing short of an adventure! How close can you go? :D
10. the weather is gloriously wonderful! :D
Only for Bangalore ya! Not sure about other parts of India! haha! :D
So with these memories, i end one chapter of my life! It's great to be home... and i can't wait to find out what the future has in place for me! Wish me all the best ya! :D