... receiving stuff in the mail: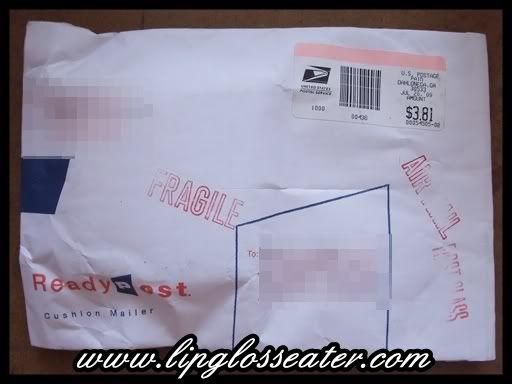 ...which i got from ebay at an amazing price! :D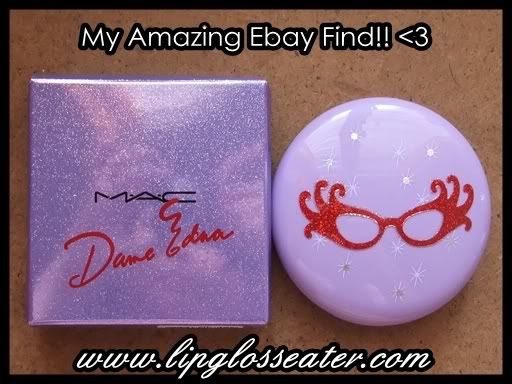 Cloze up: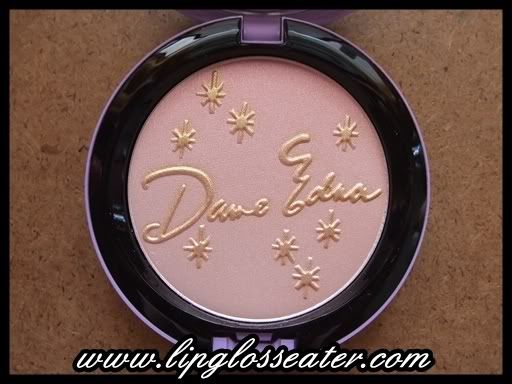 MAC Dame Edna High-light Powder in What a Dame! :D
Now my Spectacle! is not lonely anymore!! :D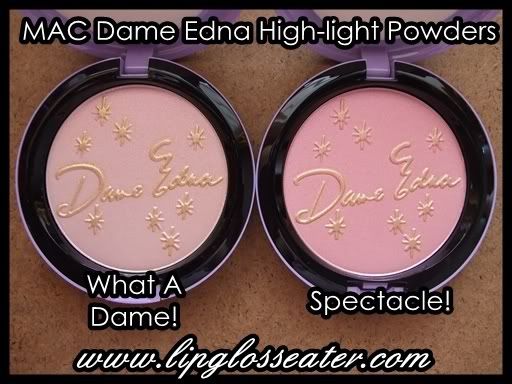 Wheeeeee!! Uber Happy now!! :D
Tips for buying stuff off Ebay:
1. Always check the seller's rating! Beware of sellers with a alot of bad ratings (eg. people complaining about not receiving the item from seller / item is grossly misrepresented / etc)! Personally i won't transact with sellers whose positive rating is less than 98%.
2. Not everything on Ebay is cheap! Some are just outrageously priced. Always shop around for the best deals!
3. Beware of fakes! Always buy from sellers who offer money back guarantee on authenticity issues!
4. Do check the shipping charges before purchasing / bidding on the item. There are unscrupulous sellers out there who charge crazy amounts for shipping. It's simply NOT worth it!
5. If the seller offers insurance, take it! Most sellers will not be responsible for missing / damaged items if you do not purchase insurance. The extra dollar or two is well worth the headache you don't have to go through! :D
6. Always opt for shipping methods which can be traced. Items lost in post is not that common, but it can happen (especially with dishonest sellers who claim that they have posted the item out but you never recevied it!)!
I hope this helps some of you who're new to shopping on Ebay! :D Shopping on Ebay can be a fun thing to do, but it may also bring you unnecessary worry and frustrations if you're not careful! Just bear these tips in mind, and everything should go smoothly! Feel free to share more Ebaying tips with everybody too so that we can learn together!! :D