Especially for
LyNn
, here're the swatches of the TBS Lip and Cheek Stain on my lips! :D
This is my bare lips:
I'm pleasantly surprised by this product as a lip stain!! First of all, it glides unto your lips smoothly without settling into the lines, and secondly, it's pretty pigmented so you may wanna apply this sparingly!! :D Do exfoliate your lips before applying because as you can see, there's like a blob of product around the dead skin on the left side, which is not really pretty to look at! lol!!
Read my review of this product
here
.
Here's how it compares to the Benefit Benetint (on the right):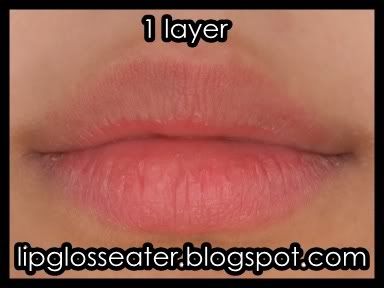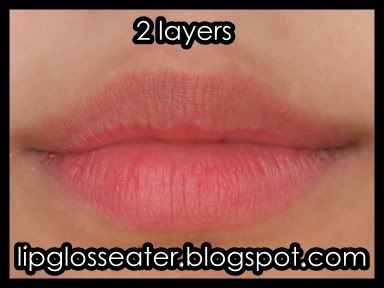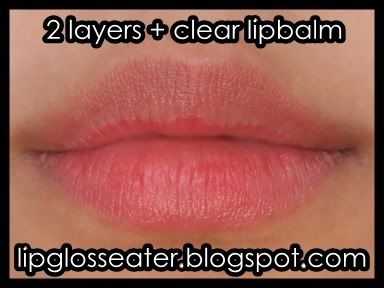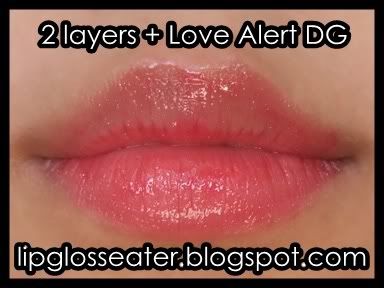 Personally, i prefer the color of Benetint on my lips, but the texture of this product is much better!! Maybe someday i'll find one product that combines the best of both worlds into one smashing product!! :D
Have you tried this on your lips before? How'dya like it? :D