After reading
Kahani's review
on the all famous Benetint as a lip stain, i finally decided to try it out for myself after seeing how fabulous it looked on her! And i'm pleasantly surprised! :D
This is my bare lips: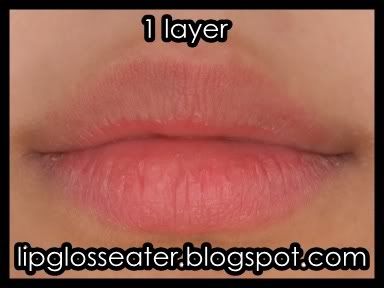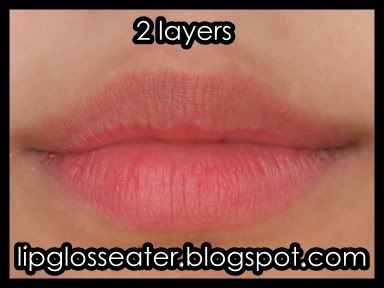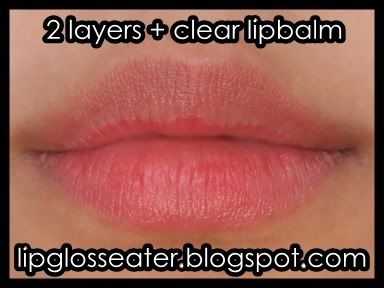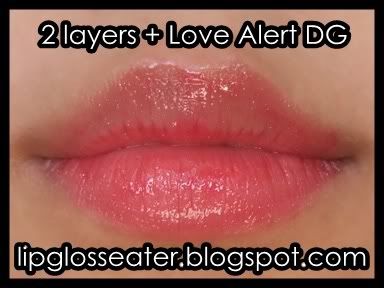 I thought that this will appear really bright on my lips, but it looks really natural right?? and oh, i LOVE how pretty it is when you pair this with the Love Alert dazzleglass!! :D If you look closely, you can see that it did settle into the lines on my lips, but methinks that its really not that visible in real life.
Also, me thinks that applying this with your finger makes the finish smoother and more even - the brush is a little too thin to apply the product to your entire lips! :D
Read my review on Benetint
here
.
So what'd ya think? Have you tried using Benetint on your lips before? :D