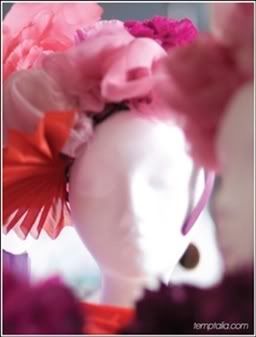 Suggesting Sonnets celebrated for centuries: "Come into my garden, I would like my roses to see you!" poet Sir Richard Brinsley Sheridan once said, and what lady could resist such flattery?
Lipsticks
- $14.00USD
A Rose Romance - Mid-tone pink with gold pearl
Odyssey - Spiked-up plum
Way To Love - Creamy light yellow pink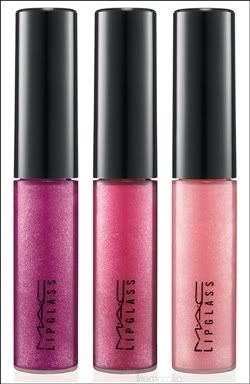 Lipglass
- $14.00USD
Magnetique - Frosted violet fuchsia
Steal My Heart - Sheer bright pink with multi-dimensional pearl
Virgin Kiss - Sheer pale pink with multi-dimensional pearl

See Thru Lip Colour
- $14.00USD
Secret Crush - Sheer red berry

Loving Touch - Sheer pearly light pink
Tender Tryst - Sheer pearly plum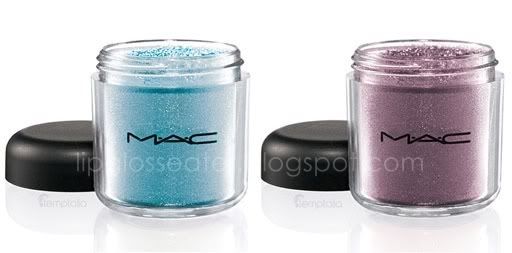 Pigments
- $19.50USD
Mutiny - Clean sky blue with gold pearl
Circa Plum - Frosty dirty mid-tone laevnder

Eye Shadows
- $14.50USD
Et Tu, Bouquet? - Frosted pale pink gold
Of Summer - Frosted light dirty mauve

Creme de Violet - Vivid pinkish-violet flecked with gold shimmer
Silverthorn - Mid-tone gray with silver pearl
Shadowy Lady - Darkly veiled plum
Just A Pinch Gel Blush
- $18.50USD
Sheer gel cheek blush in a pot delivers a rosy glow of coverage for a healthy complexion. Dewy texture blends into a thin film on skin, giving low to medium transparent coverage.
Just A Pinch - Sheer red pink tint
Beauty Powders -
$22.00USD
Blush of Youth - Clean pink with gold pearl
Summer Rose - Soft violet pink with pearl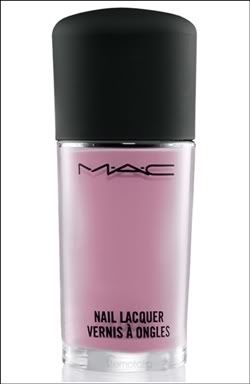 Nail Lacquer -
$11.00USD
Love & Friendship - Creamy dirty mid-tone lavender

Mascara
- $12.00USD
Splashproof Lash - Blacksplash (Black)
Fix+ Rose
An aqua-spritz of vitamins and minerals, infused with a Calm-the-Skin blend of green tea, Chamomile, Cucumber, topped off with the scent oF 100% natural rose water. Adds radiance, finishes makeup.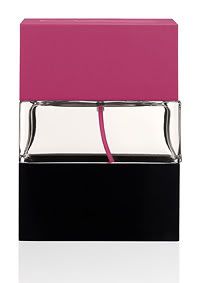 Creations Hue: Dejarose
A striking bouquet of lush Bulgarian, Turkish, and Tea Red Roses is ruffled with dewy watery and luminous green nuances. Velvety petals of exotic orchid, lily, jasmine and peony are teased with a hint of crimson red raspberry and the gentle texture of pink pepper. The interplay of light and dark woods, weathered teak contrasting with patchouli, adds to the intensity, while hypnotic incense vapours and amber crystals lend a sense of intrigue and allure to this sensuous creation.
This collection is SO PRETTY!! I'm sure all of you will agree with me! :D The rose pattern on the beauty powers is so intriguing and lovely! I'll be bringing one home with me for sure (unless the texture sucks of course!)! :D Also, i'm really curious about the gel blush!! If it gives a healthy natural glow like Benetint, then i may buy it too! hehehe!! :D I've always wanted to buy the Fix+ but am always distracted by the LE stuff! I'm so glad i didn't buy the regular one so now i can actually buy this one!! Rosewater Fix+ sounds GREAT! :D This collection will be available in the US on the 23rd of April!
What will you be getting from this collection? :D
Credits: Pictures and Color Story from both Temptalia.com and Specktra.net.