... from the Land of Smiles and Ladyboys, where I:
1. Sampled the most delicious food,
from the usual Thai fare: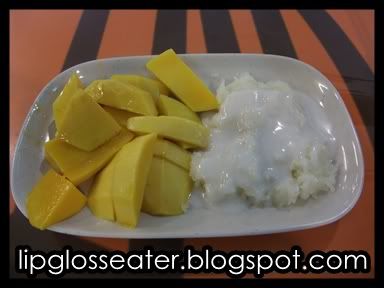 Claypot Beef Noodles and Mango Sticky Rice from MBK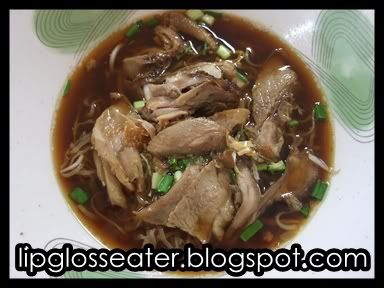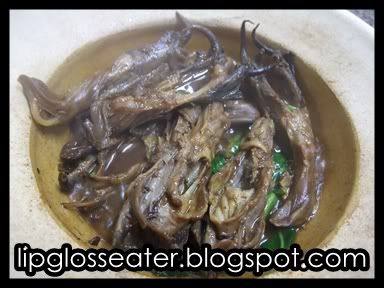 The famous duck noodles and piping hot duck's tongue from Pochana at Soi 55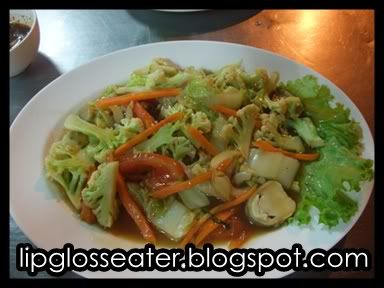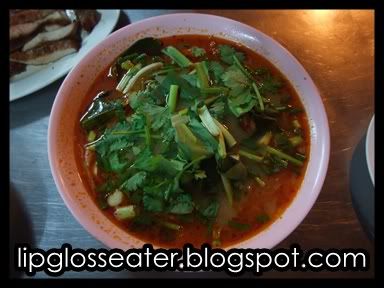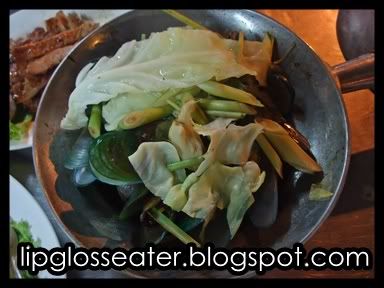 The uber delicious Thai dishes from the Tai Pai Tong stalls near our hotel: Grilled Pork, Sauteed Veggies, Tom Yum Goong and Baked Mussels!
to Japanese: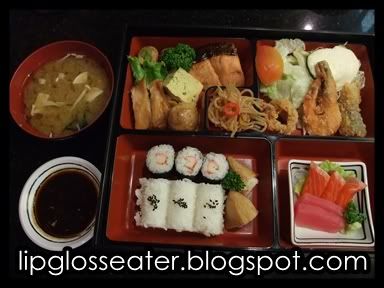 Yummy stuff from Fuji! :D~
to Western: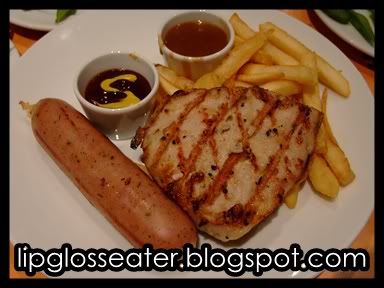 The heavenly meat dishes from Sizzler!! The salad bar rocks too!!
to the not-so-conventional stuff:
Salted Snakehead!
A blue Pepsi!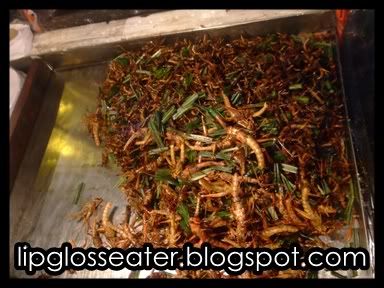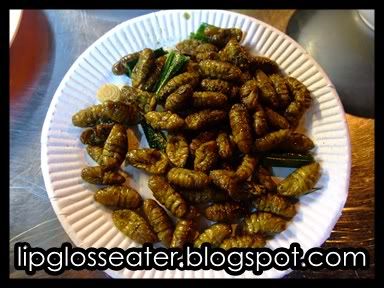 Grasshoppers and maggots!!
2. Set foot on the Death Railway: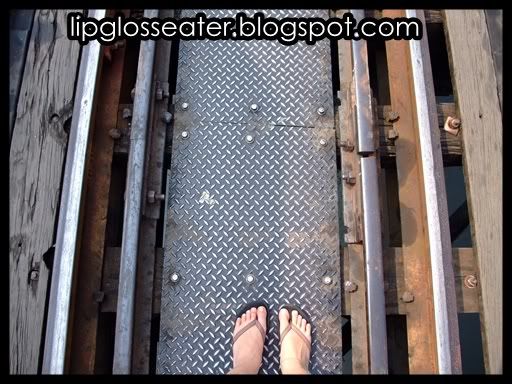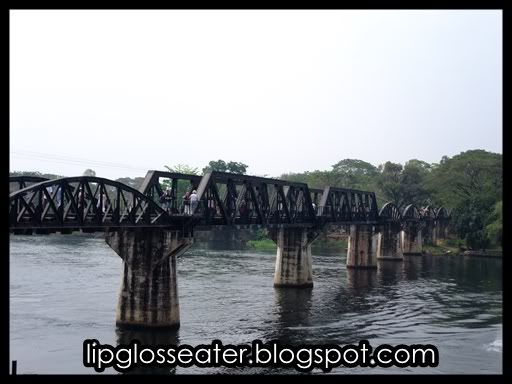 3. Touched a tiger (OMG!)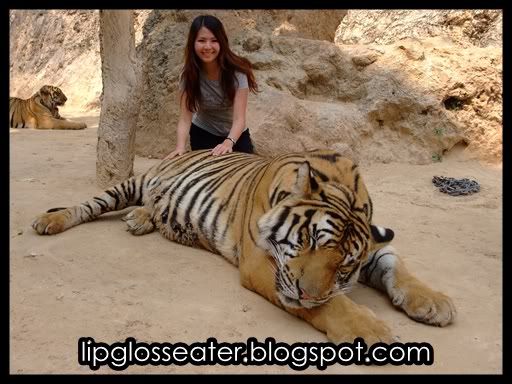 4. Got licked by a giraffe: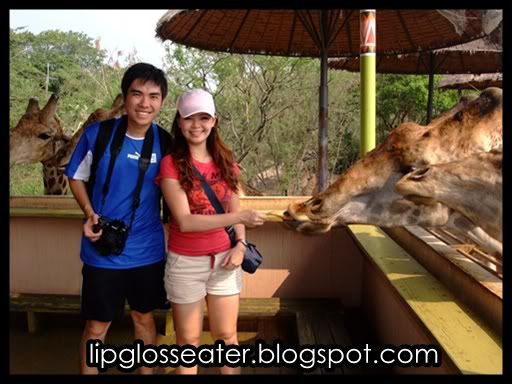 5. Saw a Thai protest in person: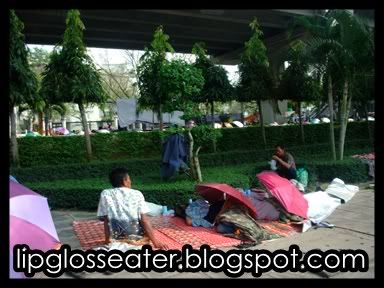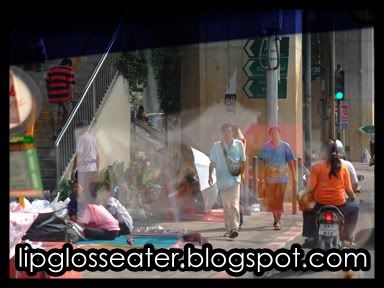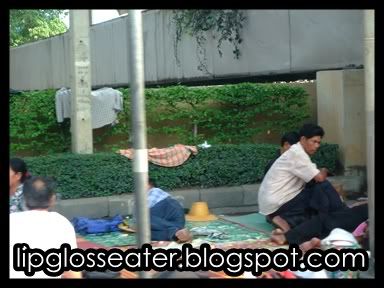 6. Sat on a train for the first time: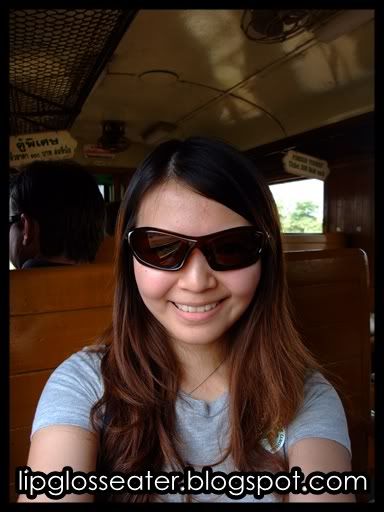 7. Did some shopping (duh)
Buy 1 Free 1 happiness from Boots! :D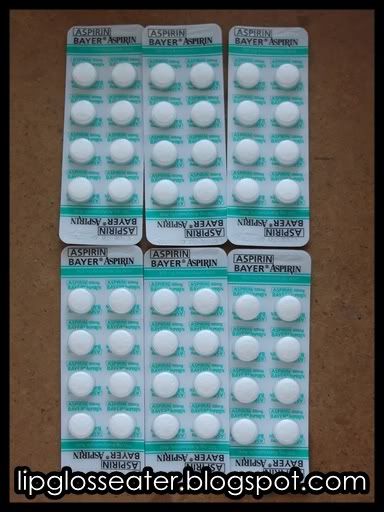 Bayer Aspirin - much cheaper over there!! :D
The wonderful Pond's Magic Powder!!
and a NARS Super Orgasm!! hehehe!!
and finalllllllly, 8. Died happy:
It broke my heart to put it back unto the shelf. It will be mine, somedayyyyyyyyy!!! Somebody donate RM10,200 to me PLEASEEE!! lol!!