So i said i'm finally back online... thanks to the dearest husband who got me this: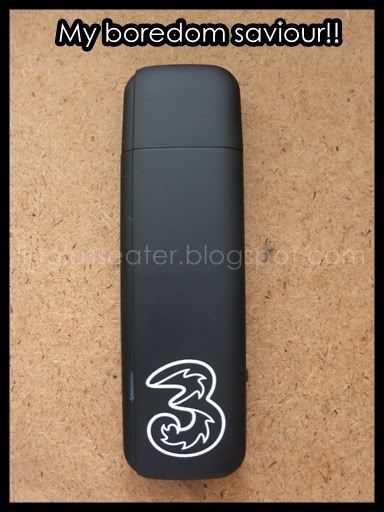 the Huawei E156G modem! :D
And of course, its powered by the
Celcom mobile broadband
, with the max speed of up to
3.6gbps
70kbps
!! And that's the MAX i've experienced so far!! Today's speed is:
Fastest speed
konon
!! *pulls hair*And thats not all... i couldn't connect to the server for the whole of yesterday evening, and let's not even get me started on the customer service helpline person!!
Ok, enough ranting for now and let's go onto happier things! hehehe!! I've been pigging out like a good Penang girl should, and of course, have done a little shopping! :D
My first stop was Watsons to get my essentials:
Pads, Silkywhite Magic Face Powder, Nivea Extra Whitening Milk Repair, Head & Shoulders shampoo (the husband's), Elseve Damage Care Repairing Shampoo, Lactacyd Feminine Wash, Listerine (man this is NASTY!!), Garnier Light Whitening Infusion Tissue Mask, Elseve Smooth-Intense Ultra Rich Leave-in Mask, Pantyliners, Garnier Pure SOS Blemish Clear Pen, Bayer Aspirin, Veet Wax Strips, Watsons Bird's Nest Essence Facial Mask.
Then i went on some kinda accessory frenzy and bought these:
From Forever21: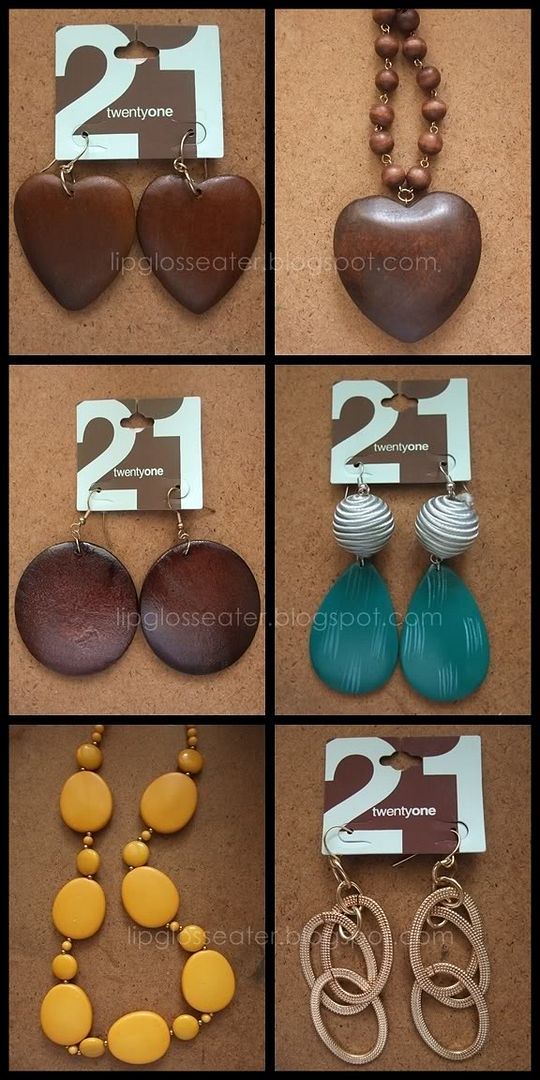 From Diva (everything only RM8!! Wheee!!)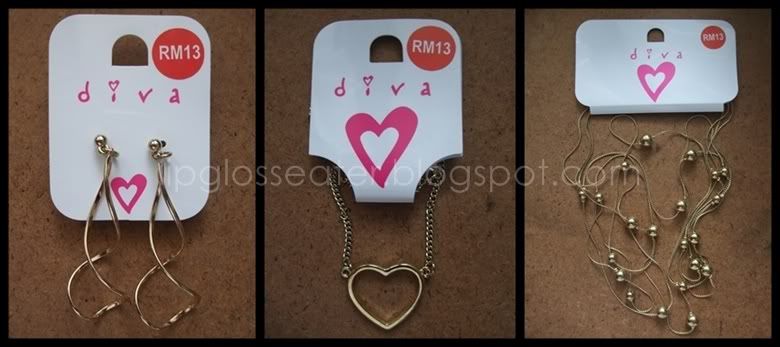 Belts: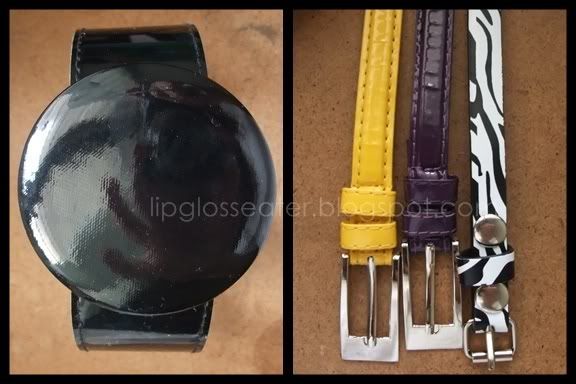 From left: Elements, Momoe, Momoe, Forever21
After this, i went into FOS, not planning to buy anything because i really shouldn't be buying anymore clothes already due to luggage constraints!! Still, i cannot resist these super soft tops:
Tanks from American Eagle, Smocked tube from Hollister Co., Hoodie from Aeropostale
I got a free shopping bag too! lol!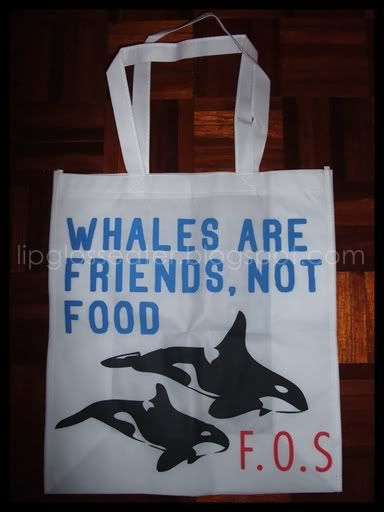 And of course, i HAD to pay the MAC store a visit! lol! I stuck to my shopping list and only left with these: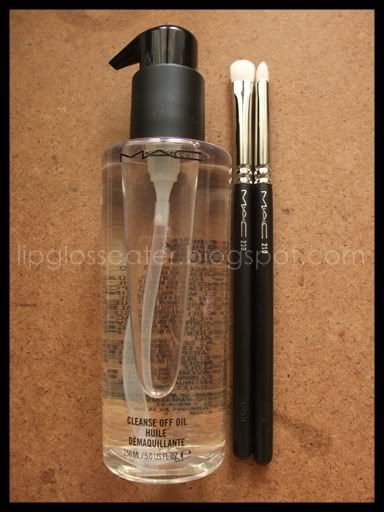 The Cleanse-off Oil, #239, #219
Those are my buys within a week of coming back! hehehe!! :D I also checked out the following new stuff:
1.Majolica Majorca: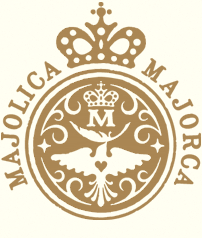 them shadows are really pigmented!! They could be a little less powdery, but still, it is a great drugstore buy! The blushes are gorgeous too!!
Pssst: the eyeshadows are going for only RM16.72 now at Watsons, so go grab your favourite ones now! :D
This offer ends on 15th Feb.
2. L'Occitane - I was shopping for a gift when i stumbled upon their hand creams! They're sooo moisturizing and the scent is just DIVINE!!
This:
and this: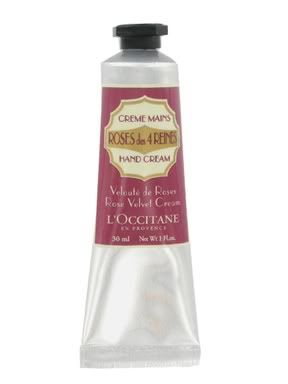 are definitely going into my lemming list!! :D
3. The TBS Japanese Cherry Blossom line: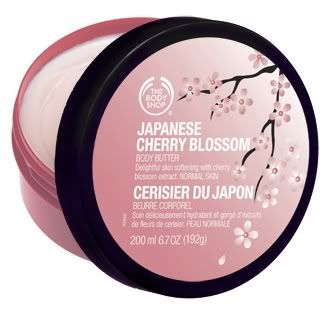 I didn't quite like the scent - i thought it was a little too powdery floral for my liking! I was, however, quite impressed by the Moroccan Rose line!!
The scent is really lovely and i love how light the body milk is!! :D
4. GAP - i've got my eyes set on this scarf: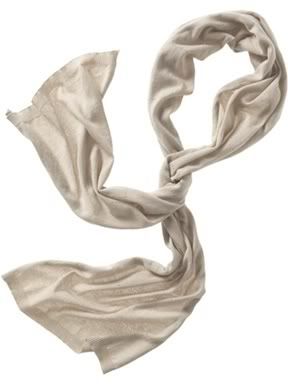 in yellow!! It's sooo soft and methinks that it goes with most colors! :D Me do not like the price though!!
Ok, enough about shopping! lol! As for myself, the day i got back to Penang, i was down with this (Thanks to no sleep for about 30 hours, plus the weather difference!):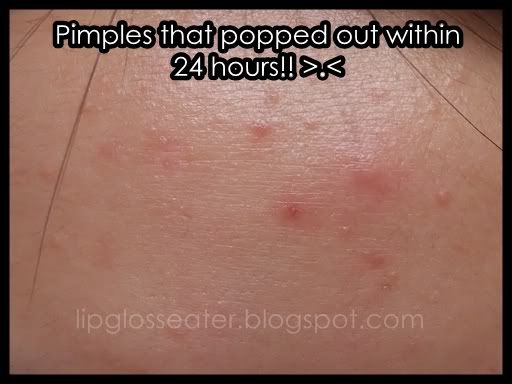 and this: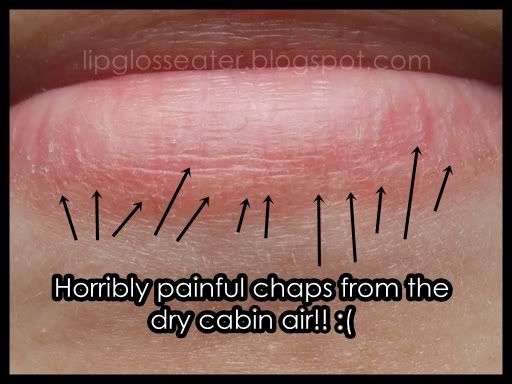 Thankfully, i've recovered since then!! :D
That's all for now!! Gosh, this entry was written since the 24th... no thanks to Celcom... it took me AGES to upload all the pics!! *slaps forehead* I have so many things to blog about, but so little time!! So stay tuned!! Slowly but surely they'll be available to you girls!! :D
Photo Credits: MM logo from Majolica-majorca.com, L'Occitane hand cream pics from Uk.loccitane.com, TBS body butter pics from Thebodyshop-USA.com