... and i've already broken one of my new year resolutions! I don't know what got over me, but apparently i went too tweezer happy...
This is my crappy brows i told you about in my
NY Resolution post
(which i'm trying to grow out of... stop staring at the bald spots already!!!), taken on Christmas eve:
And this, is now: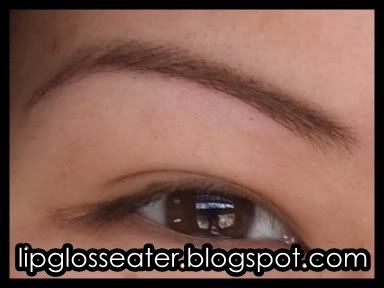 And to put things into perspective, this is my new brows: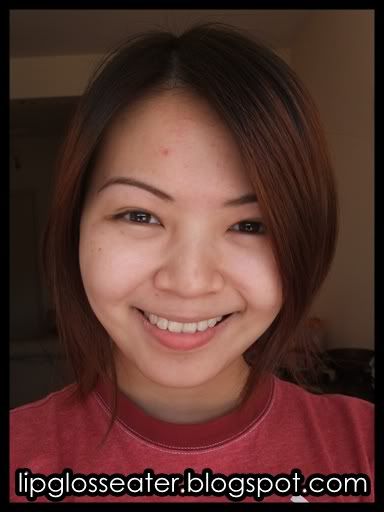 !!!!!!


I look so bitchy now!! And no, i shalt not show anybody my bare brows without filling them in beforehand for the next 6 months... >.<



*Chants grow, brows, grow!!!*