I got tagged by the lovely
Maria
!
Directions:
once you've been tagged, you have to write a blog with sixteen random things, facts, habits or goals about you. at the end choose ten people to be tagged, listing their names and why you chose them. don't forget to leave them a comment ("you're it") and to read your blog. you can't tag the person who tagged you. since you can't tag me, let me know when you've posted your blog, so i can see your weirdness.
Gosh, this is going to be so hard!!
1. I dislike pickled cucumbers in my burgers. They're just DISGUSTING to bite into! YUCK!
2. My very first MAC item was the Pro Lash mascara! :D
3. I'm facinated with lefties! Methinks that they're cute! :D
4. If i had a cat like this:
I'd name it Shrimp! hahaha, ok, that was totally random! :P
5. I'm a huge noodle fan! Yum! :D~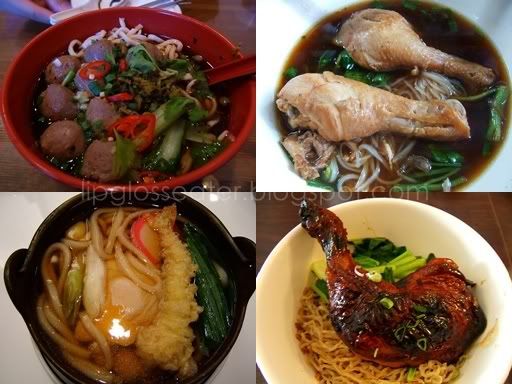 6. I would LOVE to be able to get into photography professionally!!
Whats stopping me, you ask. The cost lah, of course!! Photography is an expensive hobby you know!!
Doesn't help that i already have an expensive makeup hobby to maintain...
7. I married my boyfriend of 8 years in July! *hearts*
8. I love buying the same stuff in different colors!
9. I'm currently on a lotion ban!!
I can't wait to finish them so that i can restock my favourite Bath and Bodyworks lotions!! :D
10. I'm addicted to Pet Society in Facebook!! hahaha!!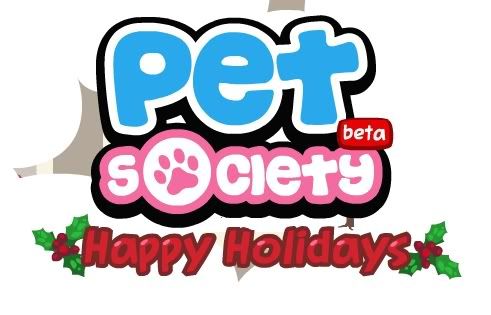 11. I'm actually quite a shy person in real life!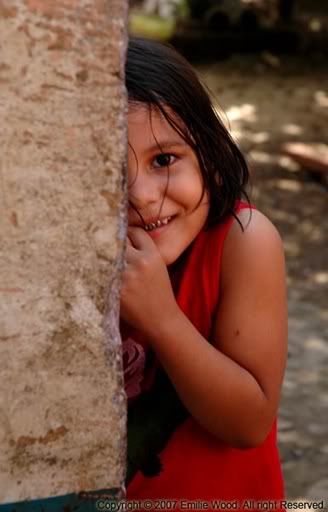 What'dya mean when you say
REALLLLLLY
, huh, huh?! hahahaha!! XD
12. I would really love to be able to visit Paris, Japan and Maldives someday! It's my ultimate dream to be able to go to Bora Bora!!
13. For now, i'm really looking forward to my Bangkok and Langkawi trips! :D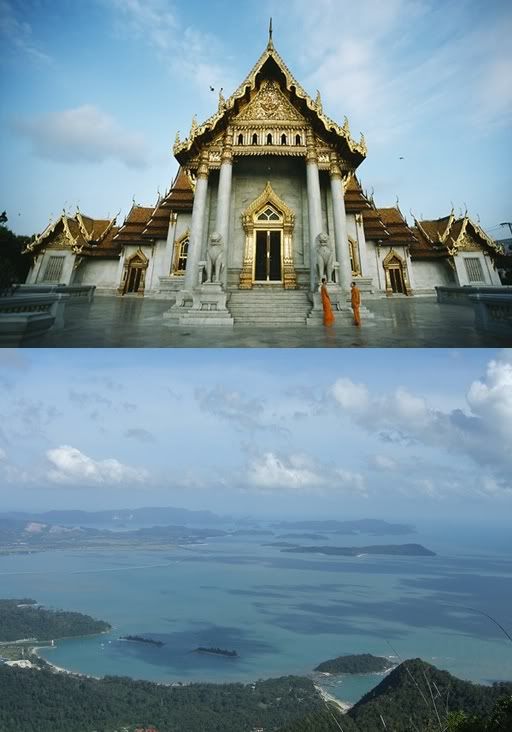 14. The first thing i'm gonna do when i go back is to indulge in a huge plate of char koay teow with some duck egg cholesterol goodness! Yum! :D~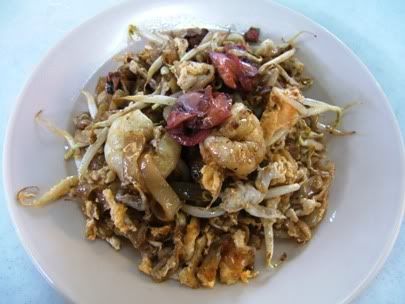 15.
I'm going to cook
I cooked Tom Kha Gai tonight! :D
Clozeup of the chicken chunks:
Yum!! :D~
16. I'm addicted to Grey's Anatomy!!
That's all!! Gosh, i've been working on this entry since Saturday night! Getting old already!! :P I tag
Plue, Connie, Ivy, Zoe, Tine, Syen and Winnie
! :D
Credits:
#1 - Threadless.com
#2 - Maccosmetics.com
#3 - Lefthandedstore.com
#4 - Zastavki.com
#10 - Facebook Pet Society App
#11 - Emiliewood.com
#12 - Eiffel tower Askville.amazon.com, Japan Totalwallpapers.com, Maldives Greenglobetourism.com, Bora Bora Heavensenttravel.co.uk
#13 - Bangkok Travel.nationalgeographic.com, Langkawi
#16 - Greymom.files.wordpress.com