I've been using my huge tub of Loreal Translucide for a little over 3 years now (ahaha
gross
i know, but it still smells / feels perfectly fine so i'm gonna use it until i get a new replacement! :D)... so i guess its time to change to a new tub?
I've narrowed my choice down to two: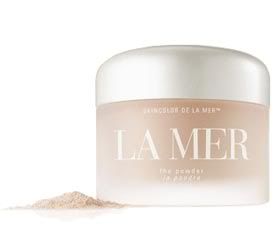 or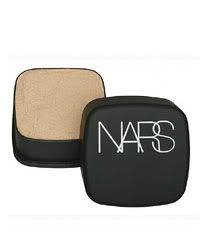 ahahaha, i know, i know, they aren't the cheapest ones around. But i figured that since i'll be using the same tub for the next couple of years... so it's not that bad? Since both of them are really finely milled, lightweight and have really good reviews in MUA, i'm reaaaally torn!
Or does anybody have other suggestions? I'm looking for a very finely milled and light weight loose powder, preferable with moderately good oil control and gives a matte but dewy look! :D
BTW, anybody knows how much is the LM loose powder selling for in KL?
Photo credits: La Mer powder photo from Cremedelamer.com, NARS powder photo from NARScosmetic.com