I always love the year end collections that the TBS line offers (especially their Cranberry range!!)!
I would love to get my hands on the cranberry set!! :D
I gotta say that i definitely prefer the new sleek and long bottles of the shower gels and lotion over the old ones! These are going on sale on the US webbie, so girls in the US of A, it's time to STOCK UP! They make perfect Christmas gifts too! :D
The winter makeup collection is out too!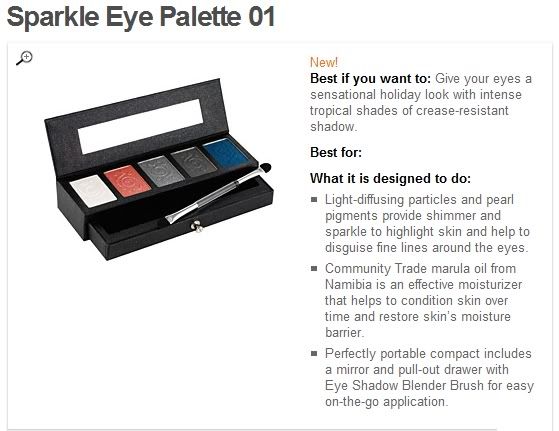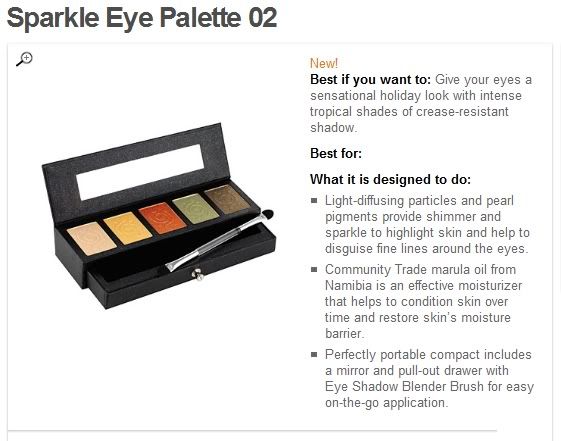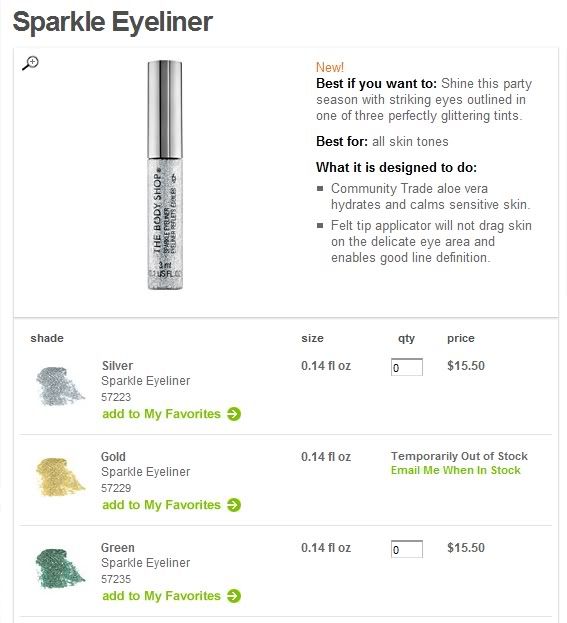 Somehow this year's winter makeup collection didn't thrill me as much as last year's! I missed out on last year's sparkle pot and am sooo disappointed that they're not bringing that back this year :( I'll be checking the eye palette 01 out, but i have a strange feeling that i won't be bringing it back home with me! :P
Are you planning on buying anything from the winter collection stuff? :D
Psssst: Girls from Malaysia, you may wanna check out the Nov or Dec edition of Cleo for coupons on these collections... they usually have some! :D
Credits: All screen captures taken from
Thebodyshop-usa.com
.