...is a truckload of stuff!! =X
The
good news
is, i've gotten so tired of waiting that i'm going to pass on the Little Darlings and Adoring Carmine Lip Bags. I'm just not interested anymore somehow!
The
bad news
is, i've added more stuff in place of those... YIKES!
Here's my neverending list of wants:
Benefit:
La Mer: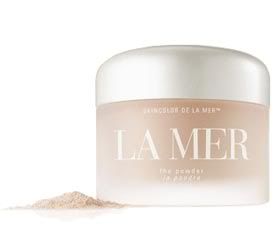 MAC:
Brushes & Stuff:
Fluidlines:
Sheer Minerals:
Red She Said: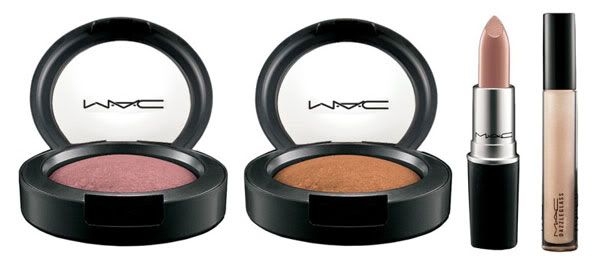 Dame Edna:
Chill:
Not forgetting the
Brunette Blonde Redhead
and
Hello Kitty
Collections... But i'll need to see actual product pics of those before deciding what to buy! :)
NARS:
Super Orgasm!
Shu Uemura:
Damn... i didn't know that my list was so long! And these are just my lemmings, i did not include the essential stuff like moisturizers, masks and stuff! *faints* So many wants, so little money!! :(
Now's your turn to list down what you want! :D
Credits: Benefit stuff from Benefitcosmetics.com, La Mer pic from Cremedelamer.com, MAC Stuff from Maccosmetics.com, Fluidlines and Red She Said pictures from Specktra.net, Sheer Minerals picture from Zorpia.com, Dame Edna & Chill pictures from Temptalia.com, NARS pic from Narscosmetics.com, Shu Uemura pic from Shuuemura.com.my