Went to MAC earlier to check out the Emanuel Ungaro and Manish Aurora collections. Learnt that the Emanuel Ungaro collection will not be launched here :(
The Manish Aurora collection, however, will be launched on the 14th!! Argh!! That's like 2 days away!! The MA somemore can tell me, "Yeah, the stocks arrived already, but i cannot show you!" *Wails* Really waste my time!! Le sighhhhhh...
Here's the Manish Aurora postcard-thingy:
Front: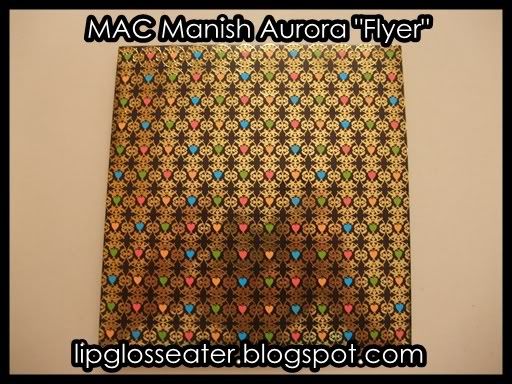 Back: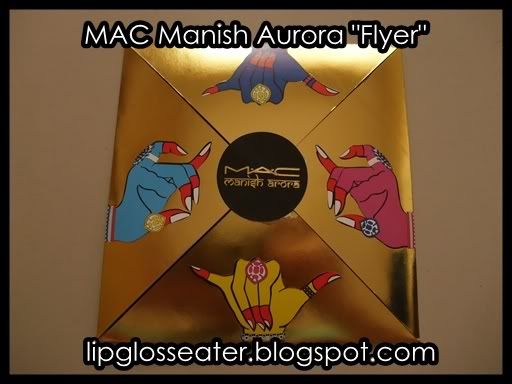 Open Sesame:
Quite mesmerizing, isn't it?? Haiz... one more week before i can get my paws on this collection!! Patience ma dear, patience...